Correction: Vice President's Honor Roll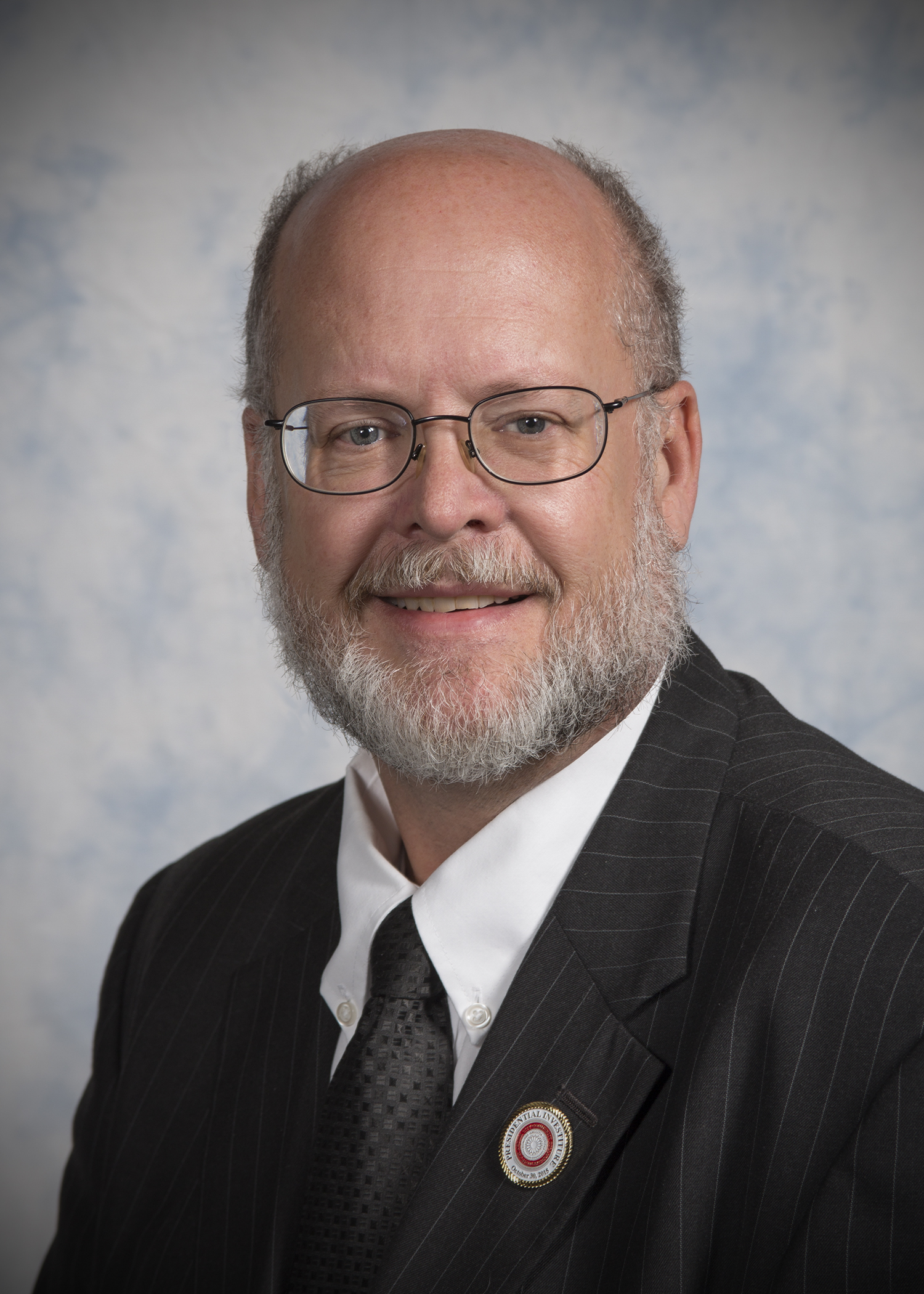 In our latest print edition of the Pioneer, on Page 8, we printed a picture of Steven Bloomberg alongside names of students named to the Vice President's Honor Roll. Below this photo is a caption saying "OCCC Vice President Steven Bloomberg."
Steven Bloomberg is OCCC's Executive Vice President.  Bloomberg however has no responsibility for Academic Affairs, thus, no responsibility for honoring those on the Vice President's Honor Roll, according to OCCC's President Jerry Steward. We should instead have placed Greg Gardner's photo alongside the honor roll students' names.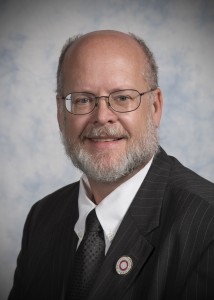 Greg Gardner, Acting Vice President for Academic Affairs, is the senior administrator with responsibility for the Vice President's Honor Roll.
We are incredibly sorry for the confusion.