Correct fashion can beat the summer heat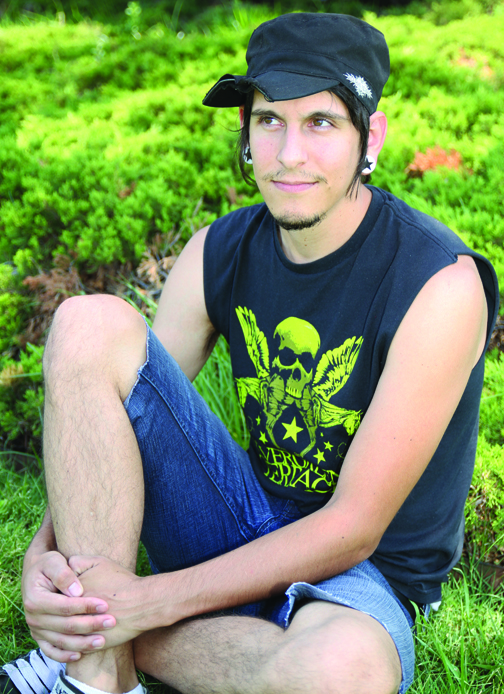 The sweltering heat is an inspiration for many trends this season. The goal: staying as cool as possible, without being indecent.
In David Carlyle's ensemble, he took scissors to everything, even the bill of his hat. From his Chuck Taylors to the cut-off shorts, this laid-back classic rocker style is always in.
Julie Bragg beats the heat in mini cargo shorts and off-the-shoulder loose fitting tee that is all the rage this season.
For the ladies, it's all about girly floral prints and knitted tops while the boys are rocking semi-skinny jeans paired with baggy tanks.
Staying in style this summer is all about being comfortable and keeping true to yourself.