Communications Lab to hold workshop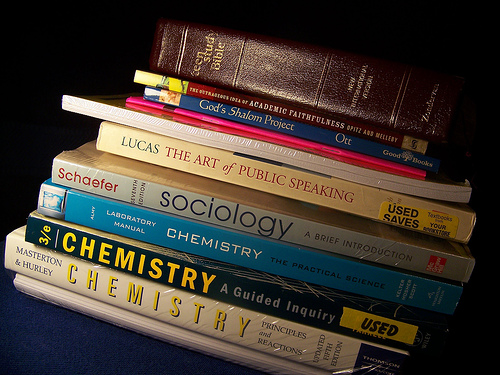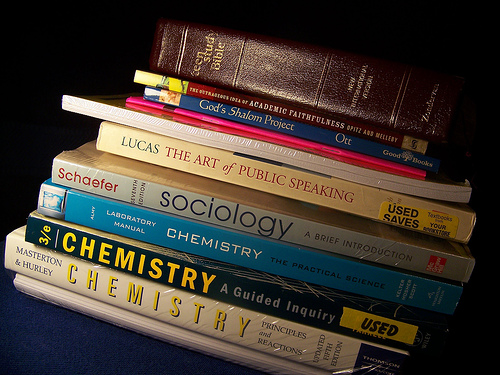 OCCC's Comm Lab will present it's final workshops for the spring semester next on Monday and Tuesday, March 11 and 12.
The first titled workshop will be "Recognizing Rhetoric" at noon and 6pm. on March 11 in College Union room 1.
According to a flyer, "Students can learn strategies for analyzing arguments using rhetorical appeals."
The second workshop titled, "Evaluating Credible Sources on the Internet" will be held at 9:30 a.m. on March 12 in Comm Lab 2 or VPAC 146.
For more information, call 682-1611, ext. 7379, or go online and visit occc.edu/comlab.