Comm Lab to offer tours for students, classes during summer semester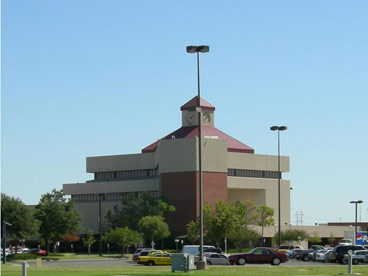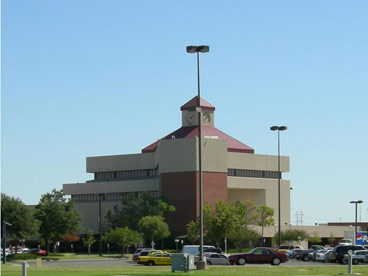 The Communications Lab is offering tours over the summer to show students the lab and its various procedures, said Lab Supervisor Rachel Olsen.
Olsen said tours are mainly designed for entire classes, with professors needing to schedule with the lab in advance.
However, individual students who come into the lab at any time during operating hours will be shown around, she said.
"We can explain the online tutoring procedures, talk about workshops," Olsen said.
"We can also explain how to get started with a tutor, and go over basic policies such as cell phone etiquette and the page printing limit."
For more information or to schedule a tour, contact Olsen at 405-682-1611, ext. 7142, or stop by the Communications Lab on the first floor of the Main Building, between the Coffee Shop and the College Union.