College to hold Job Board workshop June 27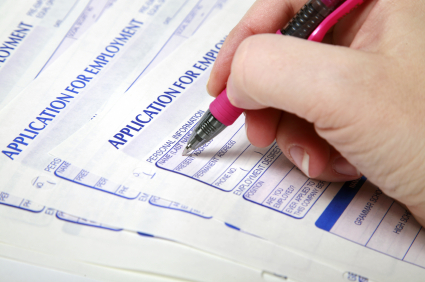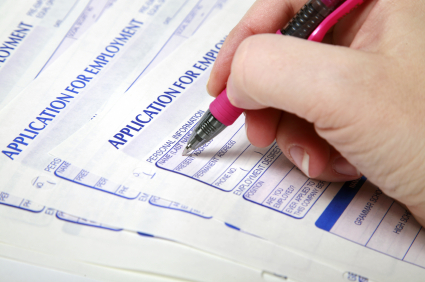 Students can learn about finding part-time and full-time jobs by attending the Job Board Registrations workshop at 12:30 p.m. Thursday, June 27, in Student Employment and Career Services located on the first floor of the Main Building, said SECS Director Debra Vaughn.
Vaughn said Job Board is a service offered to students and alumni which allows them to register, upload résumés, and search for potential jobs and internships. Students only need their student ID number to register.
So far, Vaughn said, almost 4,000 students have registered and more than 2,000 employers have posted jobs.
"Currently, we have 237 jobs listed," she said. "The majority are local employers.
"If we can find a match for students that allows them to continue to pursue their degree, then that's great."
Vaughn said all jobs and employers are reviewed before they are posted.
"We want it to be a high-quality board for students and alumni," she said.
Vaughn said many employers who list on Job Board also attend OCCC's bi-annual job fair. She said there are many advantages to registering.
"Any employer that has listed is interested in our students," she said. "The employer wouldn't be here if they didn't know about OCCC and the quality of our students."
To learn more about Job Board or other SECS events, contact Vaughn at dvaughn@occc.edu or 682-1611, ext. 7362.