College for Kids fourth, fifth graders perform 'Cinderella'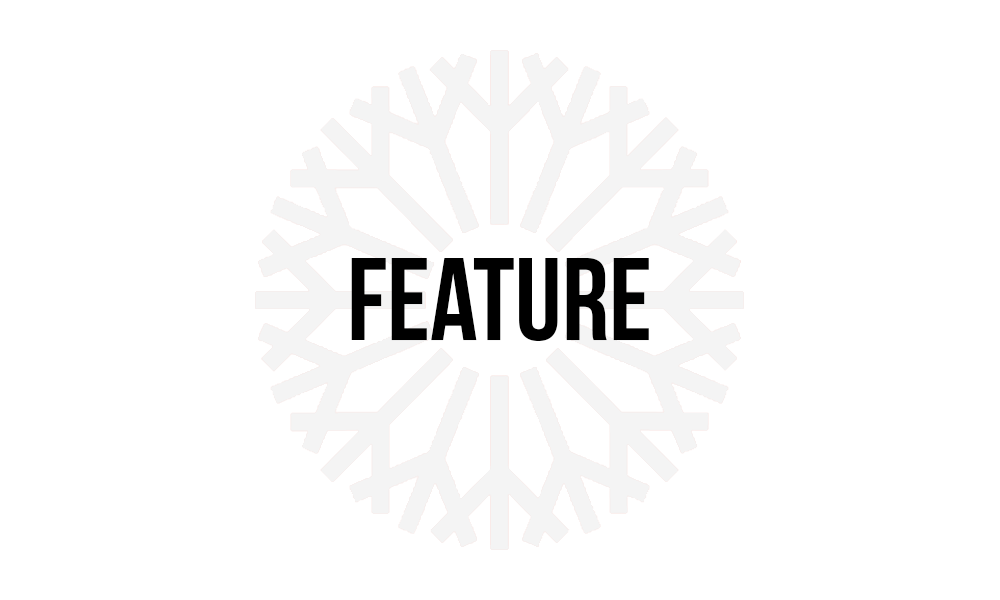 A group of fourth and fifth graders in the College for Kids Musical Theatre Camp produced and performed "Cinderella" June 25 in the OCCC Bruce Owen Theater, said Joe Salter, class instructor.
Salter said seven musical numbers, including solo performances and group ensembles, were performed during the show. He said each musical number was accompanied by dancing.
An audience filled with parents, family members and friends cheered on the children during the 45-minute show.
Angie Tucker, music teacher, said the production was similar to a traditional "Cinderella" theater, except its runtime was shorter and the dialogue was more child-friendly.
Tucker said the children had a very short time to prepare for the show.
"The challenge is teaching the kids the show in a week," Salter said. "But we always seem to pull it off."
He said although the play had 24 parts, only 19 children were enrolled in the camp this year.
The children and their parents were in charge of making their own costumes, Salter said.
A professional artist helped prepare sets for the production, he said.
Salter said Joe Daleo, theater manager, also provided professional lighting and and sound for the play.
Seth Lee, who has been performing in the camp for three years, said he wanted to play the part of the prince "because it is the most important part."
Lee was given the part of the coachman instead, and kept the crowd laughing during the play.
The part of the prince was played by Brody Corbett, who said his favorite part of the play was blowing off guests of the ball "because I'm sad I never get the girl I want."
Jennifer Pullen, who led as Cinderella, said singing was her favorite part of the play.
Pullen said she also enjoyed being on stage with the Fairy Godmother, played by Becca Henry, camp junior counselor.
"I help them change, I help with props," Henry said. "I'm just the odds and ends girl."
For more information about College For Kids, call 405-682-7859 or visit www.occc.edu/coe.