College education still worth it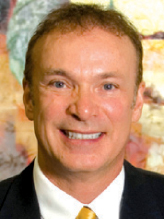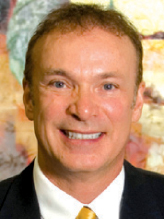 The value of continuing education beyond high school has been questioned, especially in light of increasing tuition and the level of student loan debt that some students experience.
But the benefits still significantly outweigh the costs in both time and money.
Continuing education after high school has never been more important to secure a better future for individuals as well as for America.
Author Robert Dauffenbach, Associate Dean for Research and Graduate Programs and Center for Economic and Management Research Director at the University of Oklahoma, found that almost all of the employment and earnings growth in the last 13 years has been a result of those in the workforce that have a college degree.
A few years ago, a high school graduate could get a very good job.
Today those good jobs almost always require education beyond high school.
We are fortunate in Oklahoma to have high quality options: universities, community colleges and technology centers — all affordable choices.
The outlook for Oklahoma is excellent.
The cost to attend college is less than most other states and our students' debt is significantly less than the average in other states.
At OCCC, for example, over 60 percent of our students graduate with no debt at all.
To our students — your choice to continue your education is a life-changing decision.
I commend you for not giving up, for rising to meet the challenges of going to college, and for continuing to work hard and press on towards receiving your degree.
The power of education to change an individual, improve one's earning potential, broaden one's mind and improve one's overall quality of life is huge.
Times have changed and education beyond high school is no longer a luxury for the few—it is a necessity for almost everyone—and necessary for America to remain competitive in today's global economy.