College cafeteria closes temporarily until Fall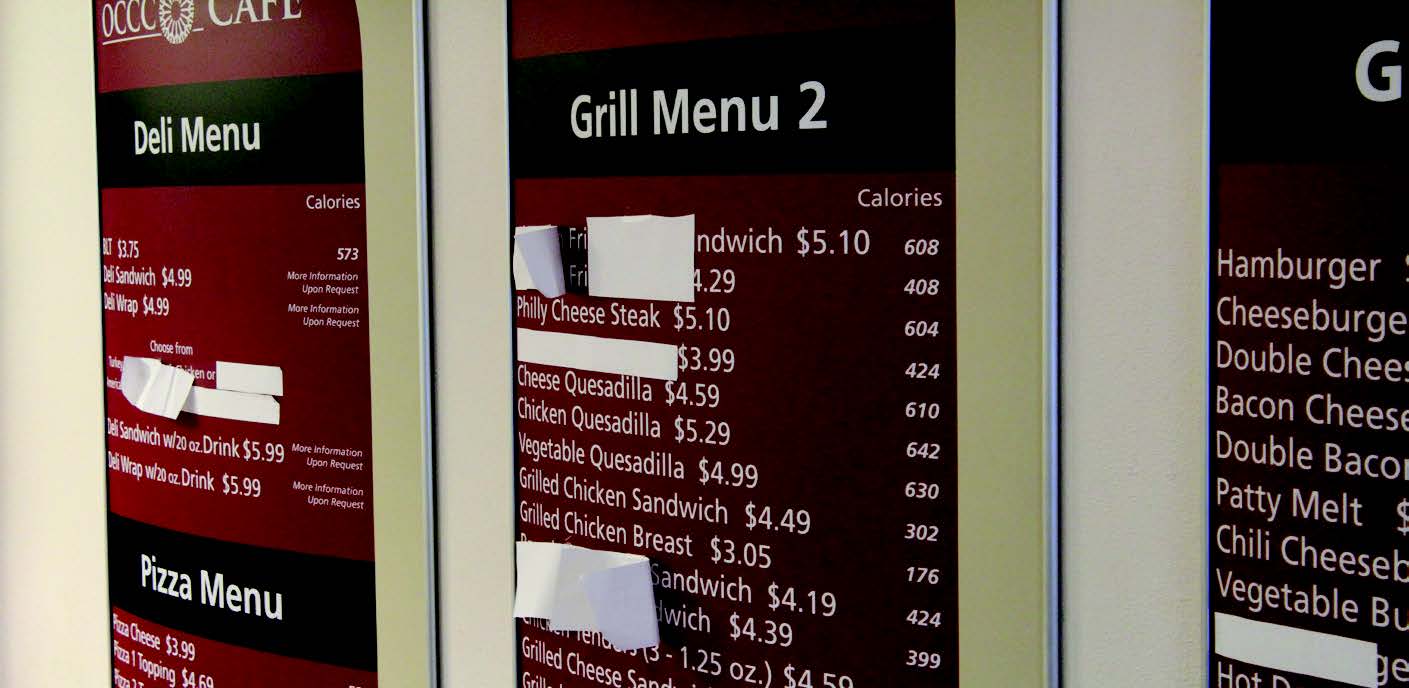 Students can buy food at the Campus Coffeeshop
The Oklahoma City Community College cafeteria will be closed starting Friday, June 14, and will not be reopened until the start of the fall semester, according to an email sent out to faculty by President Jerry Steward.

In the two months between the cafeteria's closing and its reopening in the fall semester, campus food choices will be limited.
Options will consist of vending machines and the coffee shop, which "will offer a variety of food choices, including breakfast and lunch items, along
with coffee and tea," according to Steward's email.
The coffee shop and the cafeteria will be managed by local restaurateur and OCCC alumni Murod Mamatov. Mamatov will begin managing the coffee shop starting Monday, June 17.
Jim, a cafeteria cashier who asked for his last name not to be
published for fear of retribution, said he first heard rumors of the
management change about a month ago. "But I didn't find out about it
officially until a few weeks ago," he said.
Jim said the information has been coming in slowly, and it's frequently been contradictory.
"We were gonna be here until the end of the month, but they moved [the closing date] up," he said.
Jim said he likes his job. "I enjoy the people here. I've also grown rather fond of those geese in the pond, even though they are kind of angry and difficult sometimes,'' he said.
He said he heard he'll be offered a position with the same pay under the new management.
For the past five years, Consolidated Management has operated the coffee shop and the college's cafeteria in the College Union.
Incoming cafeteria and coffee shop manager Mamatov is a first-generation American who owns Ellis Island Coffee and Wine Lounge in Edmond. He is a graduate of OCCC and a 2018 Alumni Hall of Fame inductee.