College blues band to bring the noise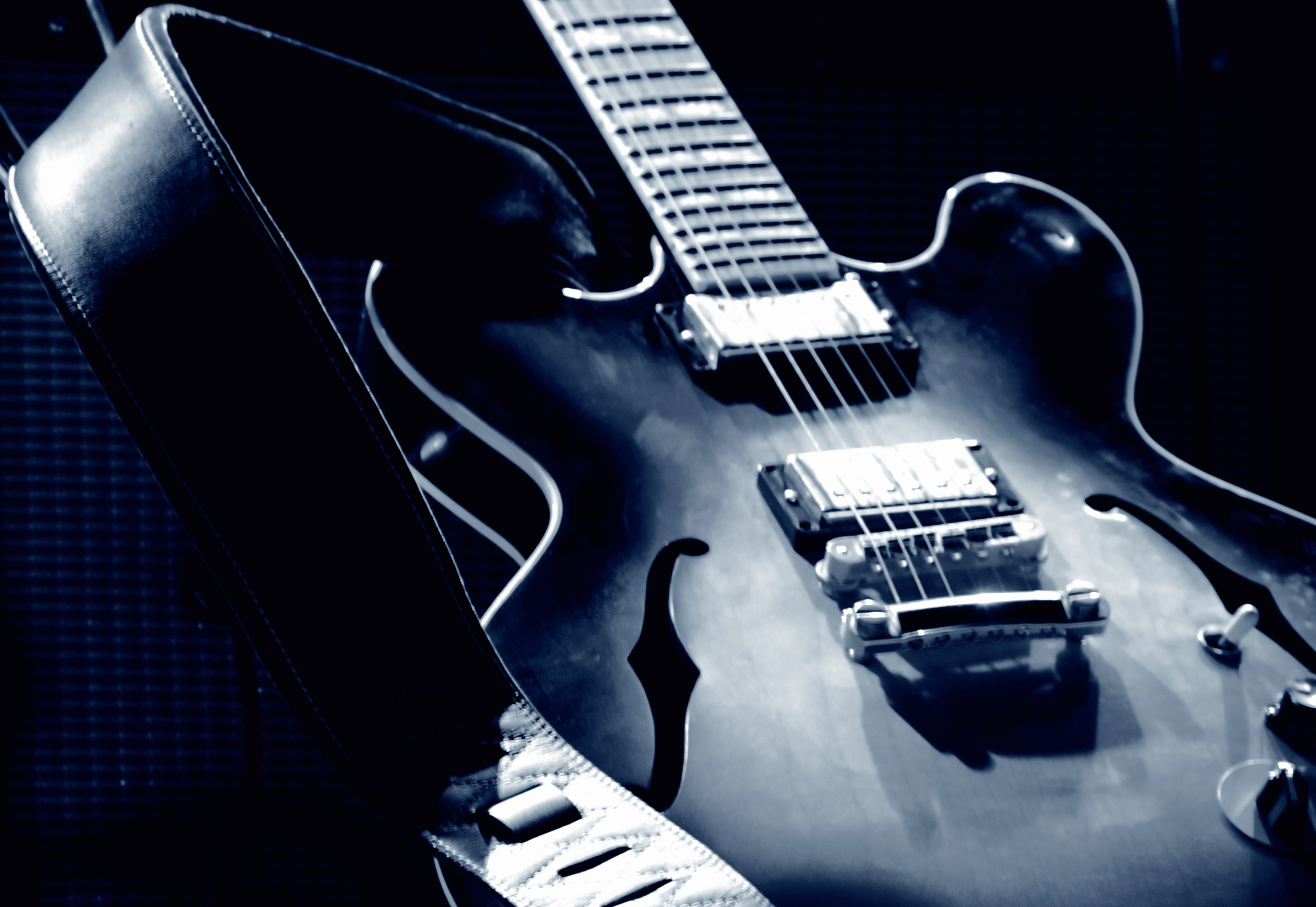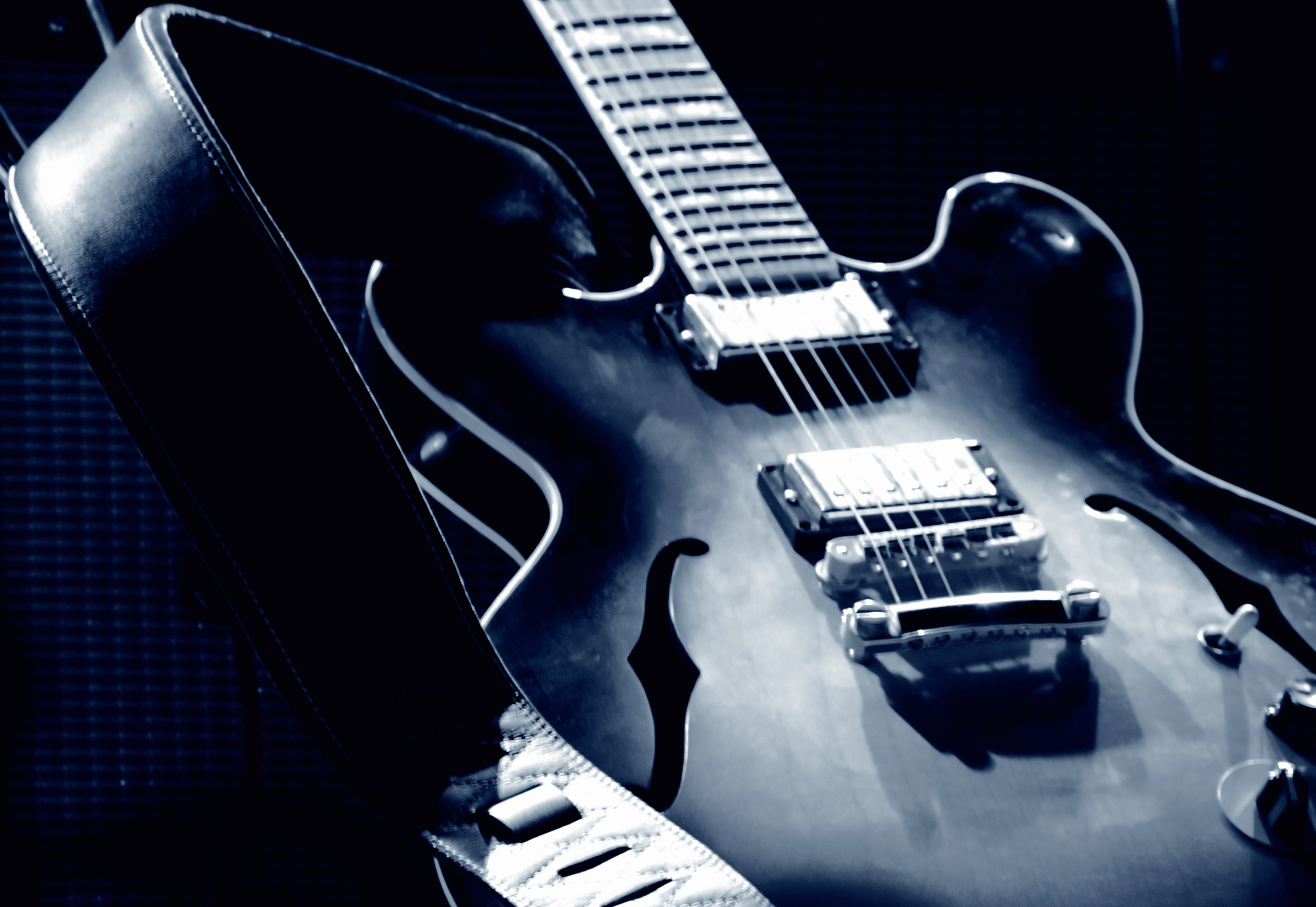 The OCCC blues band is gearing up for the first concert of the semester at 7 p.m. Tuesday, Feb 16, in the Bruce Owen Theater on campus. Admission is free.
The ensemble of five musicians includes four students and a former professor. The band members are: twin sisters Kia Shorter – piano/rhythm guitar/vocals, and Tiffane Shorter – bass/vocals; Benjamin Matyjasek – percussion; Marta Seitz – lead guitar; and Richard Rouillard – vocals, along with band director Terry Isaacs, who is the adjunct instructor for the class.
This semester's blues band has quite a set list of goodies in store for the Feb. 16 show.
Blues enthusiasts of all sorts are sure to hear a couple of familiar favorites, Isaacs said. Songs like "Peggy Sue" and "Jailhouse Rock" will have the audience enjoying upbeat tempos, while classics like "Ain't That a Shame" and "In My Life" will offer a more melancholy flavor.
The diversity of the songs to be performed can be found when comparing the two songs "Twenty Flight Rock" and "Southern Nights," Kia Shorter said.
"One of the most popular songs of the blues repertoire is 'Sitting on Top of the World,'" Rouillard said. "I will be doing the vocals for that song as well as 'Take Me Back Baby' and 'Southern Nights.'"
All of these musicians have different experience playing with OCCC's blues band. Both the Shorter sisters have been a part of the band for at least three semesters while Seitz and Matyjasek are both new to this semester's collaboration, Isaacs said.
"Richard Rouillard is back," exclaimed Tiffane Shorter. "It's exciting because he brings a lot of the traditional blues that add to the variety within the genre."
Rouillard is a retired professor who has performed with the group in the past, Isaacs said. Isaacs explained the benefits of being a member of the band.
Many of the students that participate in programs like the blues band go on to more advanced musical forums like the Academy of Contemporary Music at the University of Central Oklahoma, Isaacs said. These students experiencing the mechanics of a working band have a better understanding of what is to be expected on a professional level.
Isaacs encourages all students interested in the blues genre to audition for the band during the first week of each semester. Auditions are usually held from 3 to 5 p.m. usually on Tuesday, Isaacs said.
"Anyone is welcome, you don't have to be a music major," he said. "If you play an instrument, or if you sing, come on in."
For more information, contact the Division of Arts at 405-686-6278, that's 686-6ART, or Terry Issaacs at Terry.L.Isaacs@occc.edu.