Coffee shop for the discerning drinker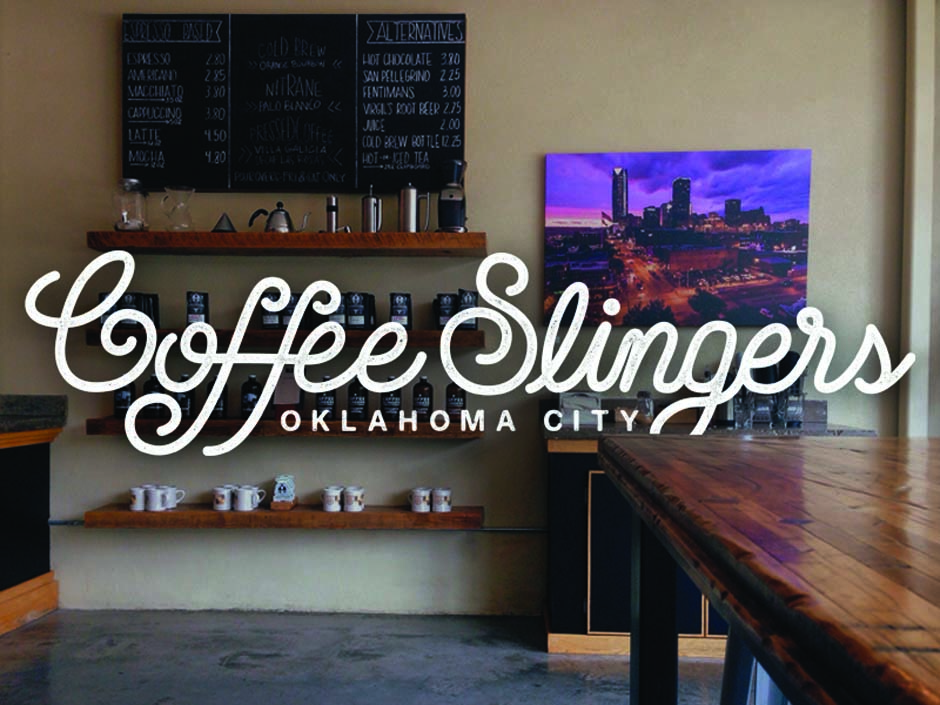 If you're interested in the kind of coffee house that has a beautiful view and serves quality drinks, I believe Coffee Slingers  at 1015 N. Broadway in Oklahoma City would be your ideal place.
On the last Saturday of spring break, I spent nearly six hours relaxing by myself at this shop.
It might seem strange, but it has been my longtime habit since before I moved to this country from Vietnam.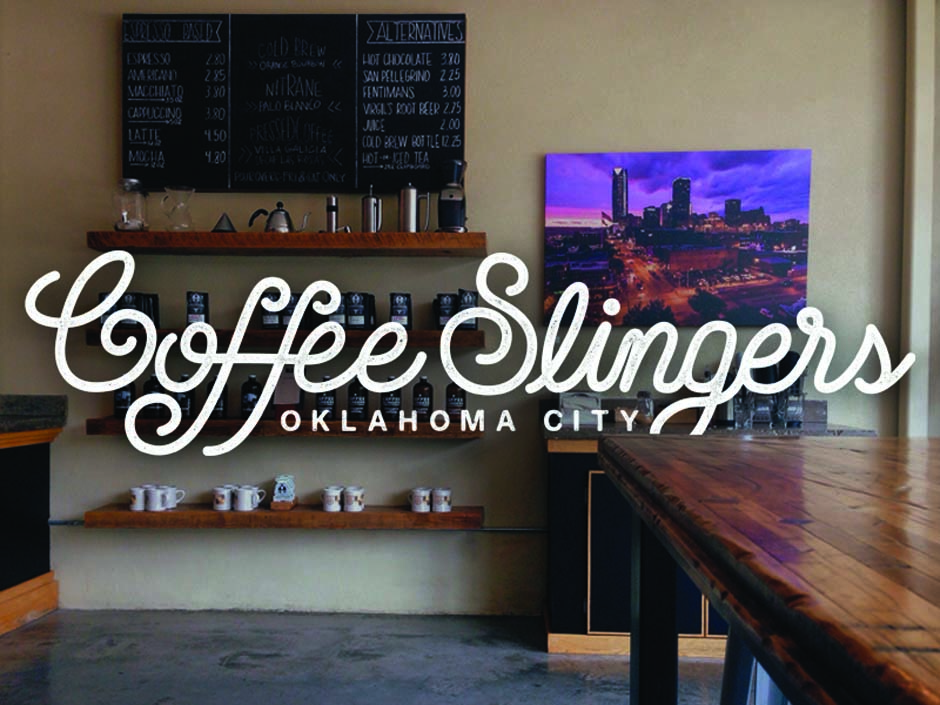 I've always loved hanging out alone at a beautiful coffee store on the weekend to read my favorite book, listen to music and watch people walking on the street.
When I came to the U.S. to study, I almost abandoned this routine until a friend took me to Coffee Slingers.
I remember my first impression. When I walked into the shop that first time I was impressed by its design and its huge, open, naturally-lit, bright space.
One of my favorite things at Slingers is the gorgeous view offered by its glass walls. Slingers is located Downtown and, when you sit here, you can watch the joggers and walkers pass by.
Starbucks devotees may be disappointed by the Slingers menu because there are not many drink choices. There are even fewer choices of snacks.
Each of the offerings does taste really special though and is most appropriate for picky coffee drinkers. In my opinion, the drinks here need to be sipped deliberately and slowly so that people are able to feel the unique taste of this coffee.
It's definitely not designed for people in a hurry. But the staff is extremely friendly, and orders are made quickly and precisely.
Be prepared for the parking situation before you come.
It is hard to find a parking space near Slingers. I usually have to drive around the shop three times looking for a space to park because the lots are always filled. It helps if you know how to parallel park.