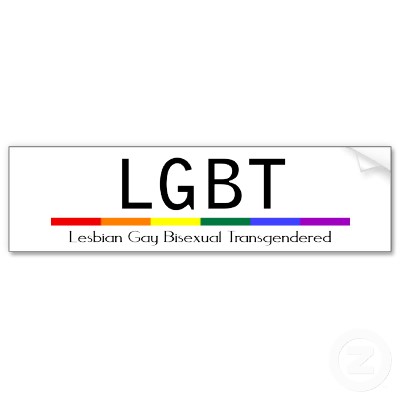 One campus is striving for equality for all, said Leading Individuals for Equality President Chris Reece.
"Leading Individuals for Equality's goal is to lead students in the pursuit of equality so that they may play a vital role within the LGBTQ community," Reece said. "This will be obtained by reaching out to outside educational sources and making personal connections."
The Leadership Council Representative for the club Lisa Shaw said LIFE — formerly the Gay Straight Alliance — aims to be an organization that anyone feels comfortable joining.
"It's a place where individuals can feel inclusive … ," she said. "Really, the mission statement for the group is equality for all, no one should feel left behind, no one should feel unincluded."
Shaw said the club wants to help balance out equality not only within the community, but also in the state. She said that's why members are excited about an upcoming event they have planned — the LGBTQQIA Summit on March 1.
"That is an opportunity not just for OCCC, but for every college and university in Oklahoma to address issues of equality that we are facing as students… and to talk about upcoming equality issues." Shaw said the summit will be from 10 a.m. until 5 p.m. in the College Union.
"It's a very good opportunity for our school to show that we provide a safe place for inclusiveness," she said.
Reece said the club also hosts other events such as movie nights, and car wash fundraisers. Also, they visit similar clubs on other college campuses.
"(On) April 8, we will have Dr. Greg Parks, a psychology professor here," he said. "He is going to be talking about his human sexuality course that he offers."
Shaw said club members encourage students to get involved, to meet new people and to broaden their social circle.
"If for whatever reason you have an issue fitting in with any other group, our group focuses on inclusiveness," she said. "We have ally friends, we have gay and lesbian students, we have straight students. It is a place where equality is the focus, but inclusiveness is what makes it work." Shaw said all students should strive for equality.
"I think going forward, equality is going to be one of our biggest struggles and it's the fight that we're going to have to fight, not just for gay and lesbian students," she said.
For more information, visit the LIFE website at www.occc.edu/studentlife/clubs or contact Reece at gsa@my.occc.edu.