Clothes closet to offer professional dress for business students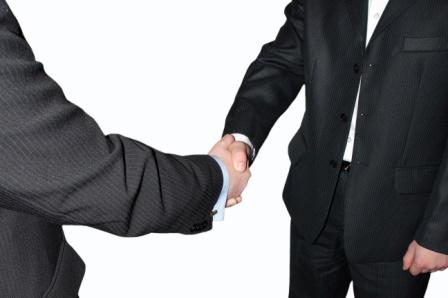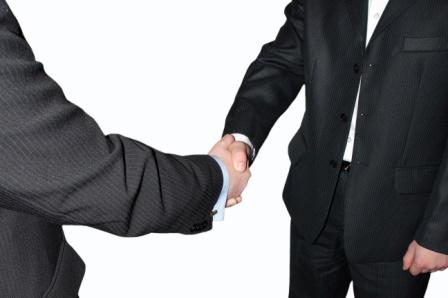 Graduating business students on a tight budget won't have to scour the sales racks at the local mall to find professional dress for interviews.
Some students will be able to select free clothing from the Business Clothes Closet starting this fall, said Lisa Adkins, Administrative Office Technology professor.
Located in the Business Department, the closet will be available at the start of the school year, Adkins, who directs the program, said.
She said the idea arose because she knows some students can't afford a $150 blazer or $97 pair of slacks.
"Not every student gets their tuition paid for by mom and dad. Many of these students are working individuals, some trying to make ends meet," Adkins said.
The Clothes Closet is only available to business students because of limited supply.
Adkins said the goal is to start small, tweak the program and then expand.
She said the department is devising an application process for students, who demonstrate a need for assistance, to apply and be approved.
To contact Kathryn Nash, email onlineeditor@occc.edu.