Christmas a time for giving, festivities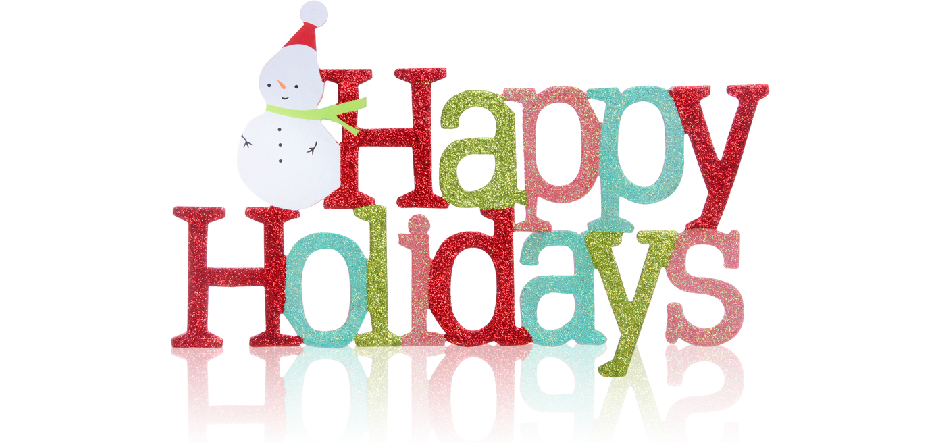 December is a month in which many celebrate charity, gift giving and kindness.This year, there are multiple opportunities to give back to the community and feel the true holiday spirit.
Several non-profit organizations in Oklahoma City such as the Hugs Project, Oklahoma Regional Food Bank, the Salvation Army and Christmas Connection are in need of volunteers.
The Hugs Project
The Hugs Project mission is to make sure each active American service member knows they are loved and appreciated, according to their website www.thehugsproject.com.
"We are packing 1,000 Christmas care packages," said Executive Director Karen Stark. "Every year, we send special Christmas boxes to those who remain in harm's way."
Stark said volunteers can come between 10 a.m. and 4 p.m. each Wednesday and Thursday to 720 W.Wilshire, Suite 105, in Oklahoma City to help out.
Stark said packages will be mailed out on Friday, Dec. 11, to those who were nominated to receive the gift boxes.
For more information about how to volunteer to assemble the Christmas Care Packages for The Hugs Project, call 405-653-8359.
The Regional Food Bank of Oklahoma
The Oklahoma Regional Food Bank feeds more than 116,000 hungry Oklahomans each week, according to regionalfoodbank.org. Their slogan is "Fighting Hunger…Feeding Hope."
"Last year we had over 34,000 volunteers," said Oklahoma Regional Food Bank Volunteerism Associate Director Denice Hurlbut.
Hurlbut said the Food and Resource Center located at 2635 N Shields in Moore is always in need of volunteer help.
"It's like a large food pantry," she said. "Volunteers there can help with stocking the shelves and helping clients choose good items in the pantry and sorting food donations. They still need a lot of help in December."
She said the center also has mobile pantries that serve neighborhoods and senior citizen centers.
Volunteers are needed to help pass out food to residents and seniors, Hurlbut said.
Hurlbut said all the volunteer opportunities, including location, time and how many volunteers are needed can be found at their website www.regionalfoodbank.org/fight-hunger/volunteer.
She said people who sign up do not need to apply, interview or go through a background check. Those who wish to help within a group also can fill out a volunteer group request on their website.
For more information about volunteer opportunities at The Regional Food Bank, call 405-600-3160.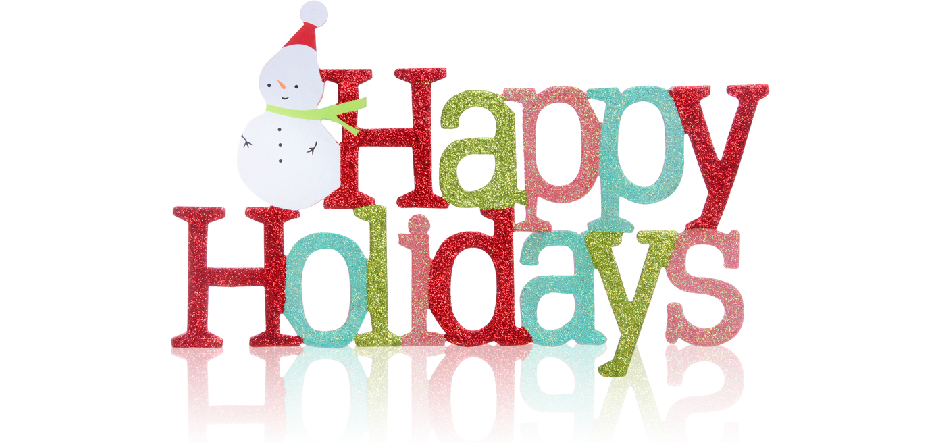 Christmas Connection
The Christmas Connection mainly targets supporting Oklahoma's low-income residents by providing necessities to children, adults and seniors, according to christmasconnection.org.
Christmas Connection Program Director Donna Robison said they need volunteers for the 2015 Christmas Shopping Days.
Robison said the event provides clothes for parents and new toys for children under 14 years old. Recipients shop for items themselves during the event, she said.
Volunteers are needed to help families shop Tuesday, Dec. 8 through Saturday, Dec. 12, at 5728 S May Ave. in Oklahoma City.
Volunteers will greet the shopper at the door, help them to find books and Christmas decorations, pack items, load cars and restock the floor.
"Our Christmas program is our biggest program," Robison said. "We serve 1,000 families.
"At Christmas Shopping Days, it takes about 50 to 75 volunteers a day to make it go well and smoothly," Robison said.
To volunteer for the Christmas Shopping Days event, contact Robison at 405-634-2006, ext. 102, or email her at drobison@christmasconnection.org.
OCCC students can receive a registration form by going by the Student Life office on the first floor of the Main Building in person or calling 405-682-7523.
"I have OCCC students come to volunteers all the time and I love [those] students because I know if [they] come, everything is going to run smoothly," Robison said.
"They are efficient, they're always on time, they stay the whole time and they are willing to do whatever we need."
The Salvation Army
The Salvation Army's mission is to preach the gospel of Jesus Christ and to meet human needs without discrimination, according to salvationarmyokcac.org.
Liz Banks, volunteer coordinator at the Salvation Army, said the organization has several events in December in need of helping hands.
The charity's Christmas Distribution Center needs volunteers to prepare gifts for their Angel Tree Program.
Volunteers will sort bags of Christmas toys to make sure each child receives an accurate gift, Banks said.
People can volunteer between 8:30 a.m. to noon or 1 to 4 p.m every day through Monday, Dec.14.
Banks said 12 to 15 volunteers will be needed for each morning and afternoon shift.
To register, contact Banks at 405-246-1107 or at liz.banks@uss.salvationarmy.org.
For more information about volunteering at the Christmas Distribution Center and other Salvation Army philanthropic opportunities, visit http://salvationarmyokcac.org/volunteer/.