Changes, updates to OKC-GO to be revealed May 12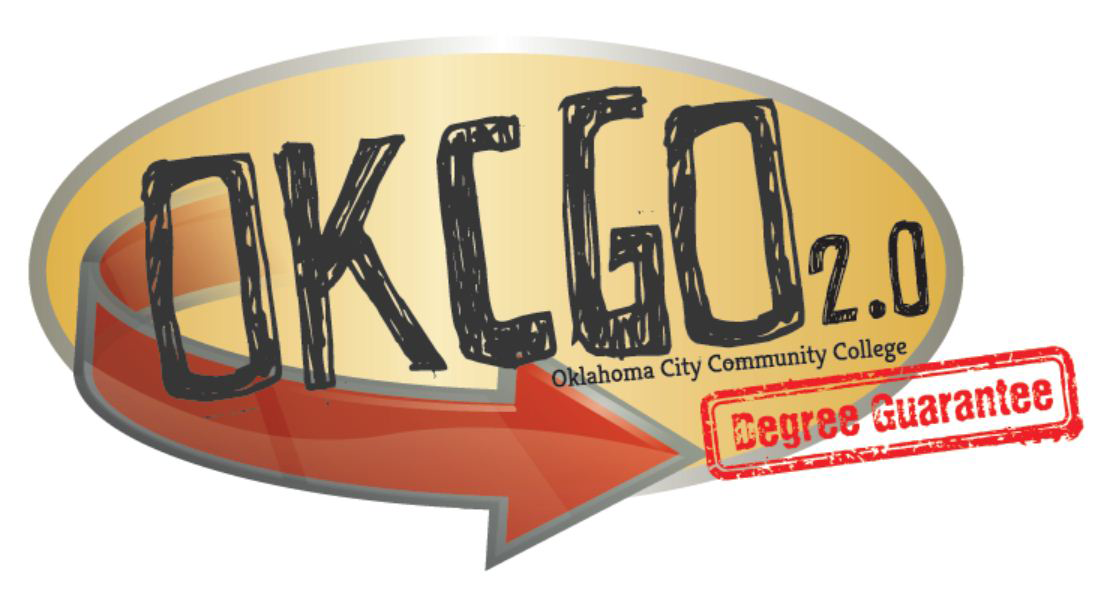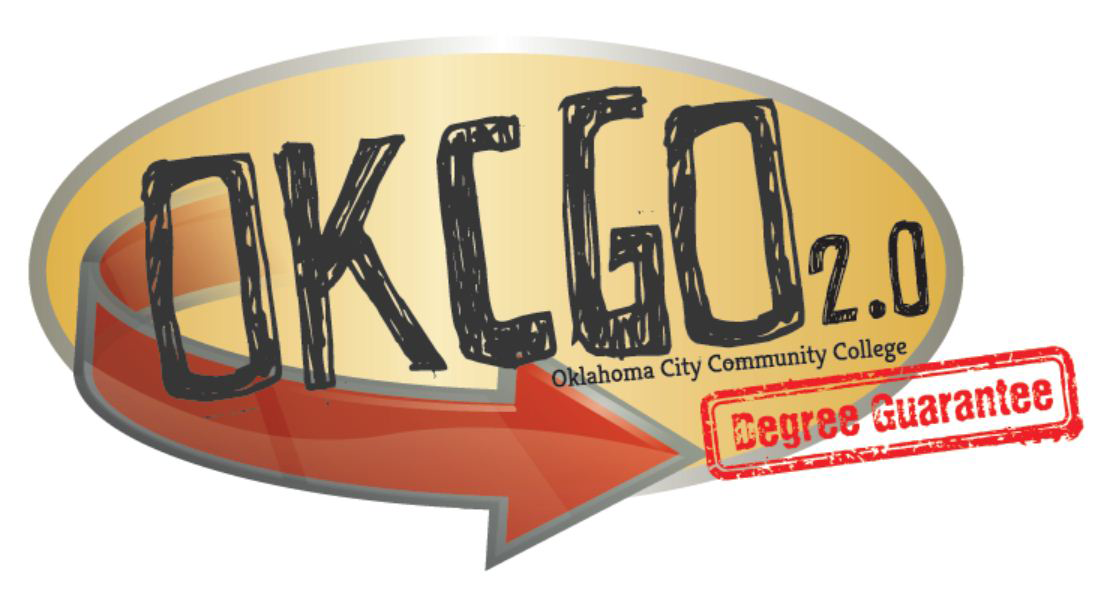 OCCC will announce changes and updates to its OKC-GO program at 11 a.m. Monday, May 12, at Douglas High School located at 900 N Martin Luther King Ave. in Oklahoma City, said Jon Horinek, Recruitment and Admissions director.
The current OKC-GO program allows eligible high school students from select high schools to attend OCCC tuition free.
Horinek said the updated version of the program, called OKC-GO 2.0, will remove graduation time limits now in place and include fees in the covered costs.
"It's as close to a guaranteed degree as you can get," he said.
"The OKC-GO program is trying to eliminate some of the biggest barriers to completing a degree which are cost and time."
According to the college website, OCCC admits about 300 new OKC-GO participants each fall, with the majority of the students coming from Western Heights, U.S. Grant and Southeast High School.
The program started in 1999 with only Oklahoma City Public Schools being eligible to participate. In 2008, the program expanded to include the Western Heights school system.
"The program has really grown over the past 15 years," Horinek said. " … It is more popular in some schools than in others. We really hope that OKC-GO 2.0 attracts more students because it is such a great way to pay for college."
The OKC-GO 2.0 program has no income limit, Horinek said, but the students are required to fill out a Free Application for Federal Student Aid (FASFA).
"We require FASFA because we do not want them to miss out on any free aid they deserve," he said.
Horinek said students should apply to the program as early as possible in the spring semester of their senior year.
For more information contact Horinek at 405-682-1611, ext. 7743, or visit www.occc.edu/okc-go.
To contact Mycalyn Blomstrom, email onlinewriter@occc.edu.