Changes coming to Oklahoma's Promise scholarship program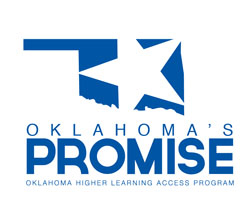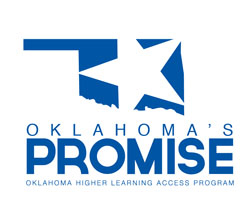 Beginning this fall, Oklahoma's Promise scholarship recipients will see a few changes in the program.
Theresa Shaklee, Financial Aid adviser, said the change affecting most students is Promise scholars must meet Satisfactory Academic Progress standards in order to remain eligible for the scholarship each semester.
Other changes to the program apply only to graduating high school students attending OCCC in the fall.
These changes require students receiving Oklahoma's Promise for the first time to file for federal financial aid using FAFSA.
If it is found that a family's income is more than $100,000, then the student will not be eligible for the scholarship.
Also beginning this fall students who receive Oklahoma's Promise must have a cumulative GPA no lower than a 2.0 upon completion of 60 college credit hours.
Oklahoma's Promise program is a statewide scholarship program that students sign up for in the eighth through 10th grade. The student's family income must fall below a certain benchmark in order to qualify.
If high school graduation requirements are met, students are qualified to receive up to five years of tuition scholarships or until a bachelor's degree is received.
"OCCC automatically checks all students to determine if they're eligible to receive the Oklahoma's Promise scholarship each semester," Shaklee said.
Shaklee said the OCCC Financial Aid website has more information about Oklahoma's Promise and all current and future requirements.
To contact Brooke DeMiranda, email onlineeditor@occc.edu.