Celebrating Selena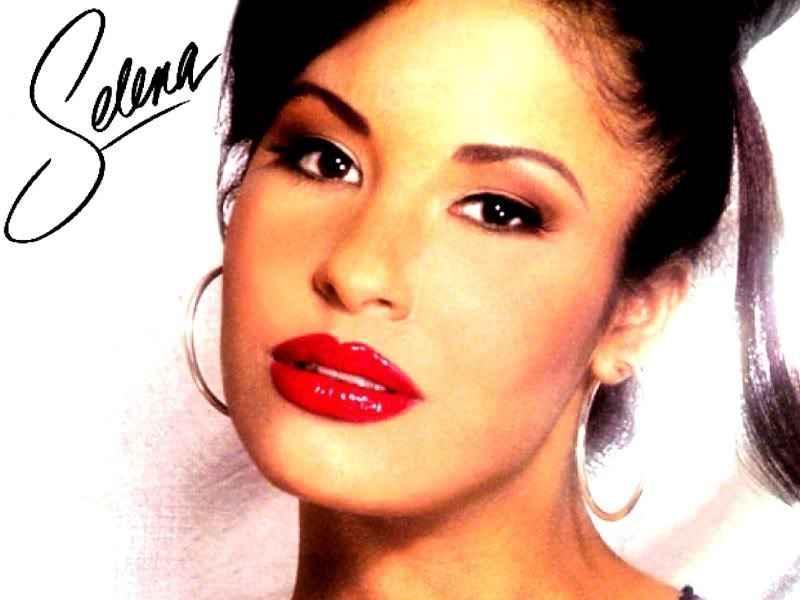 My heart has been captured by a woman I have never met and will never have the opportunity to meet. That woman is Selena Quintanilla-Perez.
Selena was a Mexican-American singer, songwriter and fashion designer. She made a name for herself, "The Queen of Tejano," a male-dominated music genre.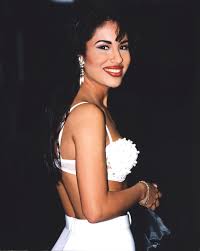 She was born April 16, 1971, and died on March 31, 1995. She passed away at the age of 23 when she was murdered at a Days Inn in Corpus Christi by Yolanda Saldivar.
This year is the 22nd anniversary of her death. She is still remembered through her music and her festival Fiesta De La Flor. Selena has always been an inspiration for her trendy fashion, music, and breakthrough in culture.
She grew up in a home where her first language was not Spanish but English, and she was influenced by both American and Mexican culture. This is what makes her even more relatable because she enjoyed mixing both cultures together.
In the Selena movie Abraham (her father) says, "Being Mexican-American is hard. We gotta prove to the Mexicans how Mexican we are. And we gotta prove to the Americans how American we are. We gotta be more Mexican than the Mexicans, and more American than the Americans all at the same time. It's exhausting."
Selena won a grammy for her SELENA LIVE! Album, and kept five Spanish-language albums on the Billboard 200 chart. Her music was becoming very popular, and the New York Times called her "a young artist with unlimited possibilities."
Selena has been my idol since the age of three. I would watch her movie on repeat just so I could perform on the washing machine with her every time she sang her song.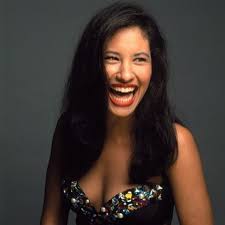 Bidi bidi bom bom…swish swish…spin spin.
She has inspired me to follow my dreams and be who I am around others. I believe Selena was loved so much because she was confident in her own skin and she loved what she did.
In the movie young Selena says, "I'm looking up at the moon, and I am dreaming."
That is exactly what she did.
Selena represents everything I want to achieve and she will always remain in her fans' hearts, including mine. Today we remember her through her movie, her fashion, her cosmetic line, and most importantly her music.
Thank you, Selena, for making me realize my dreams and inspiring me to follow them.