Catherine's offers modern clothes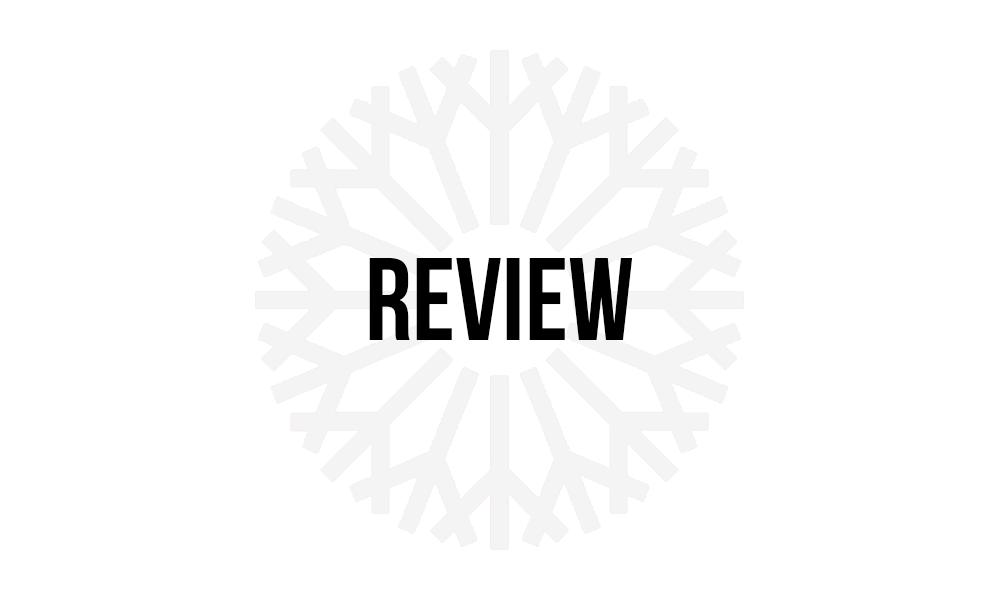 Catherine's is a well kept secret that deserves to get out. With half of the American population falling into the plus-size category, it's time women dump those department stores that cater only to women size 12 and under and find a store where they can feel at home.
As you enter the store, you will see there is a wide selection of clothing including jeans, T-shirts, sweaters, dresses, suits, jackets, accessories and lingerie.
While the clothing in the front is usually the first thing that catches the eye, pass these racks and go to the back of the store where they have the "Up to 70 percent off" racks.
Catherine's is a sister company to Lane Bryant, Cacique and Sonsi. The style is young and sassy. They carry some of the normal black, white or brown clothing, and so much more.
Whether you are 16 or 60, Catherine's has you covered. If you're trying to find the right dress for a formal event, a dress suit for work or some hip jeans with the perfect blouse, they've got it.
The last time I shopped in the store, I left with three shirts, three sweaters, a pair of pants and a very cool belt for less than $100. Had I bought these items when they were displayed in the front, the price would have been more than $500.
Regular customers receive coupons and other savings. There's always a sale going on.
If you're not a shopaholic and just need some new threads or you prefer to shop online, this is definitely your type of store.
The Catherine's website has links on top for its sister stores, so you can find the style and price that's right for you.
Click on the "Just for You' link and answer a few questions to have a personalized display of the shirts, pants, suits or accessories that fit your individual style and size.
If you're into metallics, skinny jeans, sweater dresses, blazers, cocktail wear or snuggly pajamas, this is the perfect store to buy them.
During the holiday season, you will find a wide selection of costumes including vampire, renaissance, goth, Marilyn Monroe, witch and flapper girl.
Store locations are at the French Market Mall at NW 63rd and May, Midwest City Town Plaza on SE 29th, the Riverwalk Center on Telephone Road in Moore and in the Bryant Square Center on Bryant in Edmond.
Rating: A