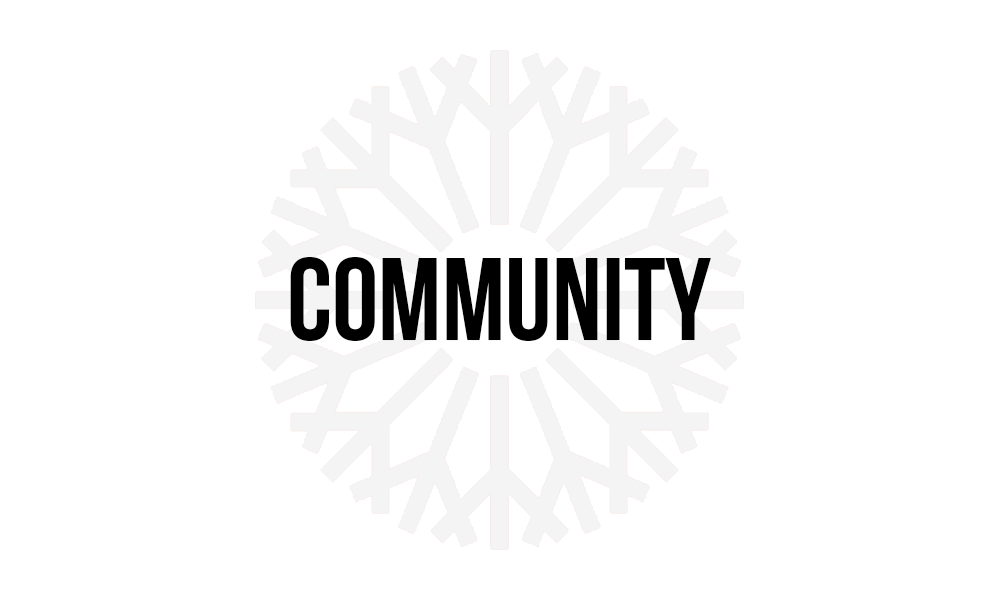 English professor Stephen Morrow was commended recently for promoting peace on campus and in Oklahoma City.
As the sponsor for the OCCC Advocates of Peace for six years, Morrow has been an influential and positive role model, his students and club members said.
"I try to hold a safe space for our students who are advocates, and lend my support in all of their wonderful ideas," Morrow said.
Read More