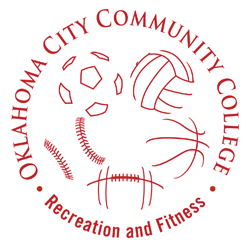 As students return to OCCC after the Thanksgiving holiday, many may be looking for ways to lose the holiday weight they put on from helpings of turkey, stuffing, and pie.
OCCC offers a variety of fitness classes at times that are convenient for everyone. Classes start as early as 7:45 a.m. and end as late as 8:15 p.m.
For students looking for an intense workout, OCCC offers a Cardio Kickboxing class that started Dec. 1.
Read More