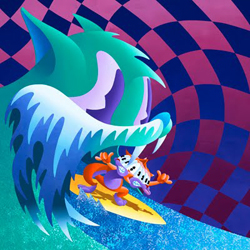 The techno-rock band, MGMT, released a new more intimate sound in the new album "Congratulations" this past month.
Compared to their hit CD "Oracular Spectacular," their creation produces a peculiar melody accompanied by toe-taping beats with excellent vocal stimulation.
The eight tracks shred all ideas that MGMT would continue in their old ways.
Read More