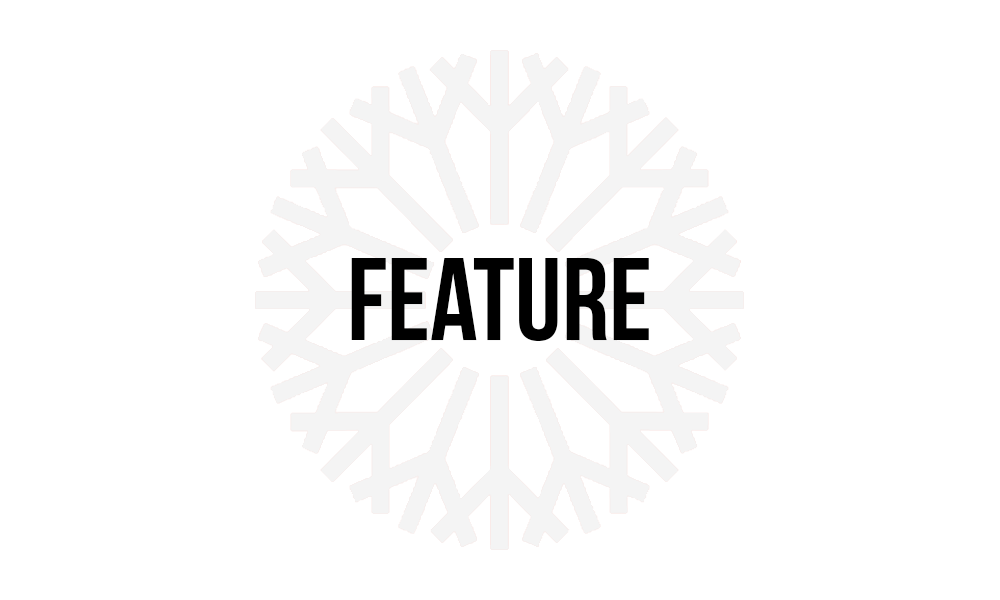 After 35 years in education and four years at OCCC, the director of the Language Arts Department retired last week.
Cheryl Stanford, who instituted the multicultural English program, made the decision to retire in January.
In an e-mail to her staff, Stanford said, "My job here at OCCC has given me the chance to be innovative and create which I have enjoyed.
Read More