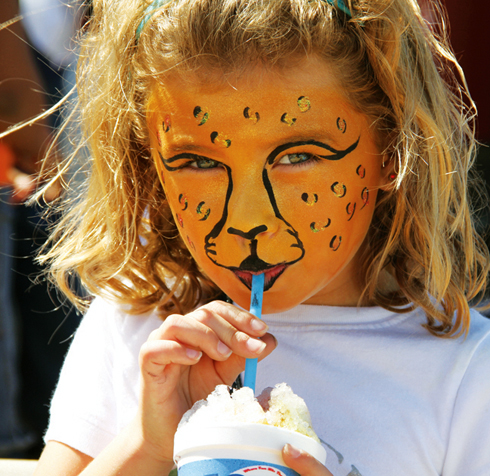 Great weather and good attendance marked the 32nd annual Arts Festival Oklahoma, said Cordell Jordan, Media Relations coordinator.
The festival was held on the north side of campus on a newly-landscaped and upgraded area built specifically to accommodate the festival, said Facilities Management Director J.B. Messer.
Some people, like 20-year-festival-veteran Dale Hartman, rarely miss the event.
Read More