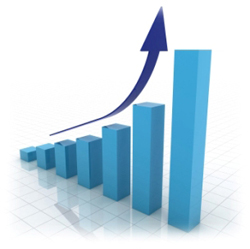 OCCC has experienced a record-breaking summer enrollment, due in part to an increase in adult students and those taking developmental classes.
The college headcount is expected to come in at 6,682 students enrolled for the 2010 summer semester, said Stu Harvey, Planning and Research executive director.
Harvey said that is a 17.7 percent increase compared to 5,679 summer students who were in enrolled in 2009.
Read More