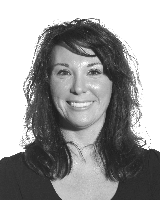 Students who receive help from Communications Lab Supervisor Tonya Kymes will soon have to find someone new to help them overcome writing challenges.
On July 30, Kymes will leave the lab to take an English teaching position at the college.
In 2008, she said, she took over the lab and transformed it into a friendlier environment.
Read More