CAT open house set for April 29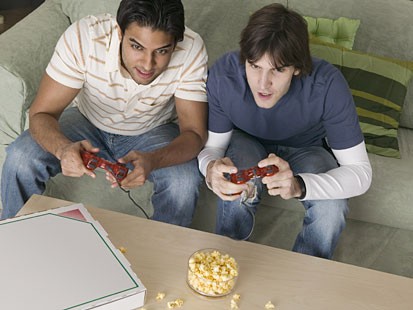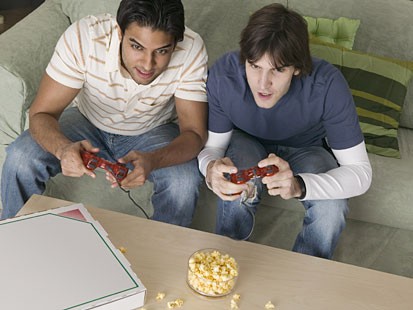 Computer-Aided Technology Professor Akram Taghavi-Burris will host an open house April 29 to showcase the Computer Aided Technology students' works.
The exhibition is for current students, prospective students, their friends, and family.
Taghavi-Burris said projects from the graduating students and product packaging will be on display, in addition to animation, game design, and Photoshop students' posters.
There also will be animations from the hand-drawn animation class and board games from the history of video game technology class.
The open house will be hosted in room 206 of the library, she said.
"Come see what students have been making all year," Taghavi-Burris said.