Carson's Catering to consider healthier, diet-friendly options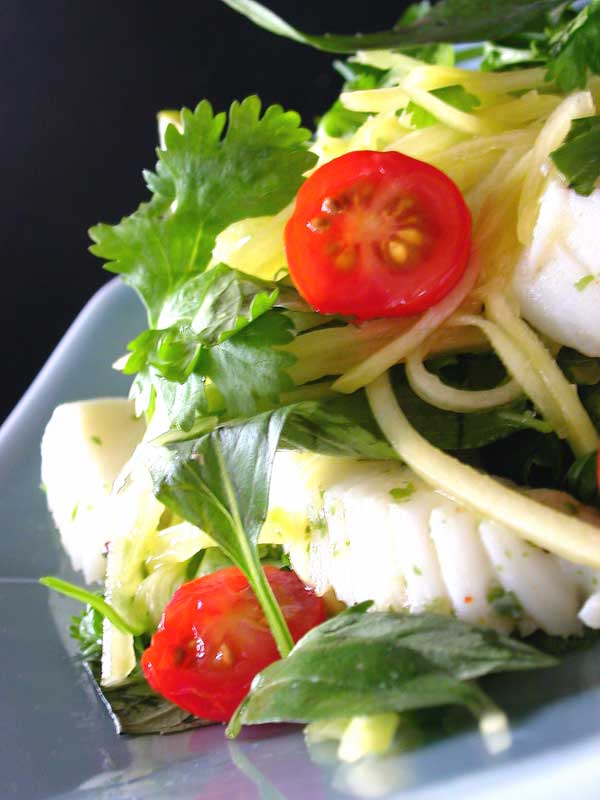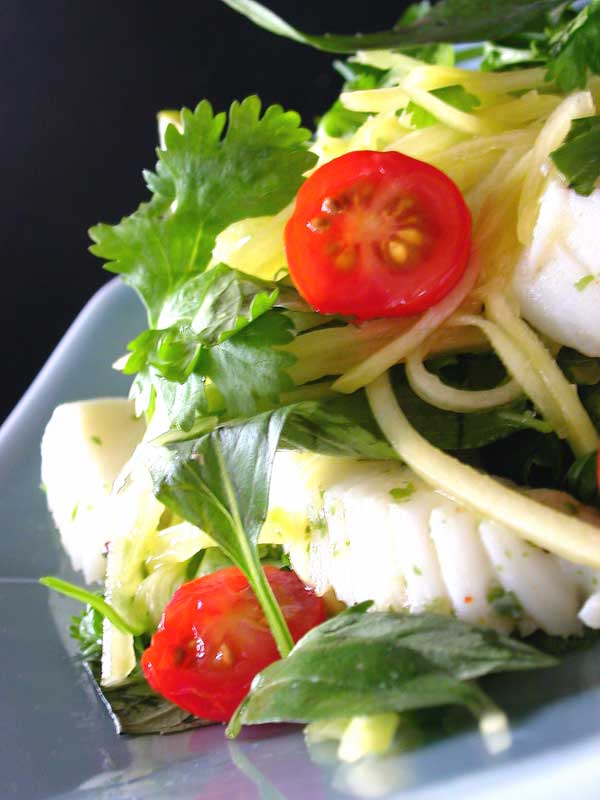 Students who are looking for healthier food choices or those who are diabetic, on gluten-free diets or vegan may soon find more options in the cafeteria, said Carson's Catering and Food Concepts General Manager Corrine Aguilar.
Aguilar said she plans to expand the healthy choices offered in the College Union to include meals and foods which are more health and diet centered.
"I have already made a small version of the new menu that will be available soon," she said. "(I) will have it blown up to a more noticeable size in the cafeteria."
Currently, Aguilar said, there is a wide variety of healthy meal options available in the union, including grilled chicken, sandwiches and a salad bar.
She said she is also in talks with the Carson's management about incorporating diet specific foods into the menu such as diabetic, gluten-free and vegan options.
"I think that it is important to give people with those restrictions more options," Aguilar said.
"The main obstacle with ordering gluten free foods is the fact that they are generally more expensive than regular meals."
To contact Ashley Merritt, email onlineeditor@occc.edu.