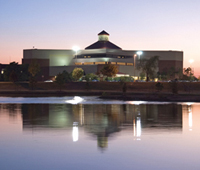 The student Employment and Career Services Center will provide workshops throughout the summer to help students get a good start on their college and professional lives.
The workshops are from 12:30 to 1 p.m. every Thursday until July 28.
For more information, visit www.occc.edu/career/services [1].
Pick up a copy of the Pioneer on July 24 for the full story.