Cardio kickboxing enrolling now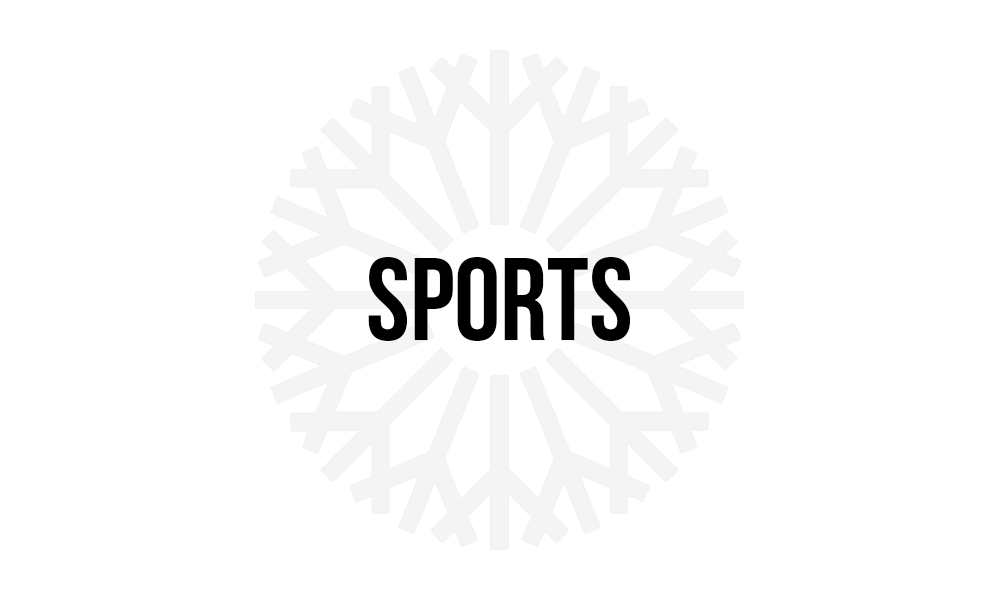 Cardio kickboxing class will run from Nov. 4 through 27 said cardio kickboxing instructor Elizabeth Hobi.
The class will meet at 5:30 p.m. and will go until 6:25 p.m. on Monday and Wednesday in the Wellness Center 11KB1, Hobi said.
She said the cost for the class is $30.
"Or, if you have a group fitness pass you get in for free."
Fitness group passes are $35 and will admit the holder to any class offered at for one price.
Hobi said the class is limited to 30 people.
"Due to space, we can only take so many people at once," she said, "but I challenge the guys to come take my class. It is a tough class.
"We go up and down on the steps and we lift weights as well."
Hobi said the benefits from taking the class are getting into better shape and burning fat at the same time.
"You will get your cardiovascular workout," she said.
"The class is for all levels of people whether you are a beginner or advanced.
"Also the class is a really good stress relief — especially with all of the kicks."
Hobi said the class doesn't use punching bags or spar.
"We do pretend to be punching a mini bag," she said.
"… You go through the motions by doing jabs, punches, kicks and even throwing elbows."
Hobi said she has taught various exercise classes since the '80s. She also teaches the ab express class that takes place from 5:05 to 5:25 p.m. Monday and Wednesday.
For more information, call 405-682-7860.