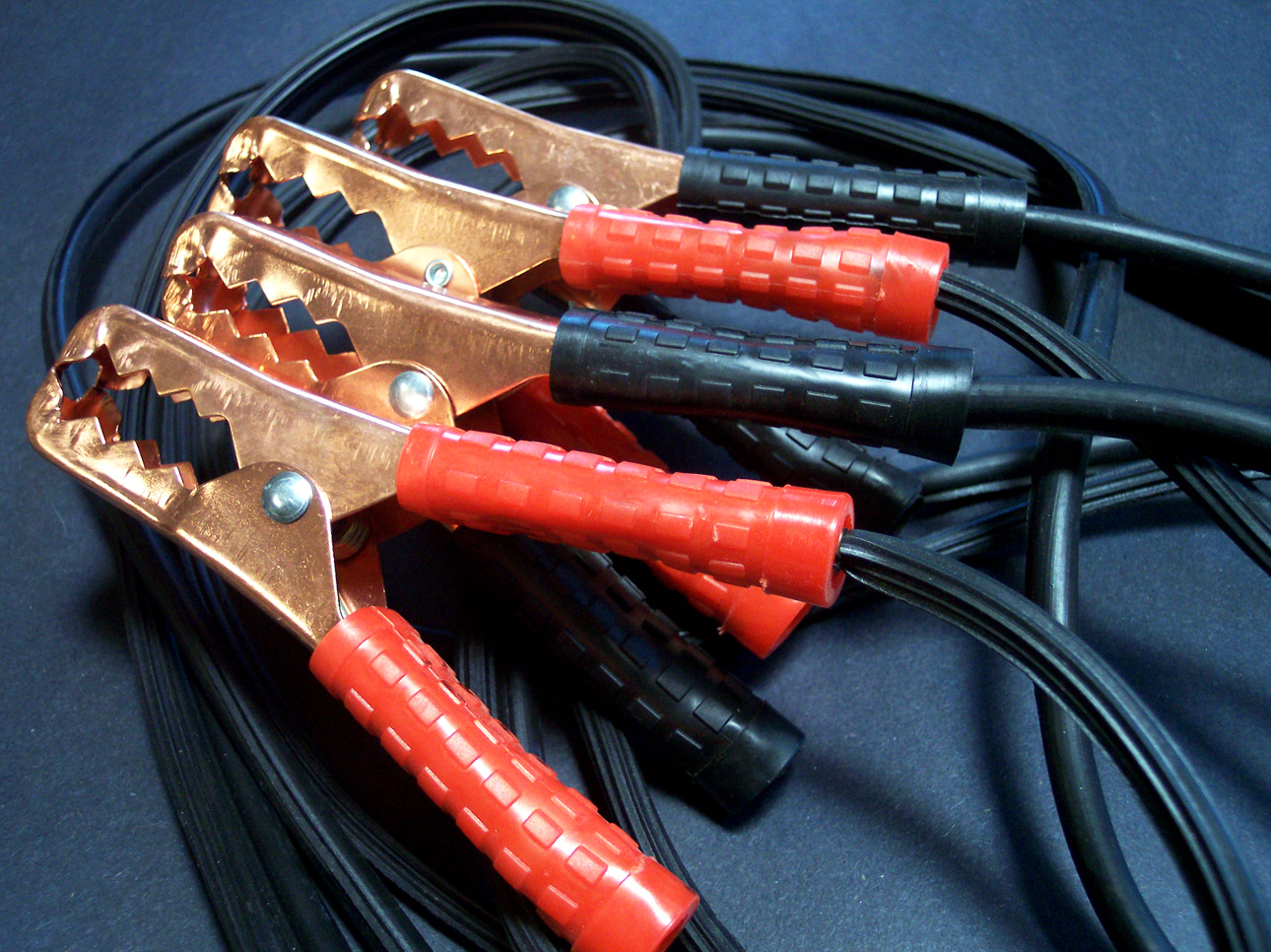 You can't spell 'care' without 'car.'
Student Life will be hosting a car care Brown Bag at noon on Wednesday, April 11, in CU1 said Student Life Assistant Director Amy Reynolds.
"We haven't confirmed the specific host yet," she said, "but we have asked a student who is familiar with, knowledgeable about and has experience with the topic to present the basics."
Reynolds said the host will be asked to speak for about an hour on the topic.
"If you are someone like me…," Reynolds said, "I know how to drive my car, but I don't particularly understand how to check the air pressure in my tires or why I have to get my oil changed every something miles.
"It's just what I've always been told."
Reynolds said the Brown Bag will discuss how to take care of your car and why. Reynolds said the discussion will be a very informative, broken-up, step-by-step process as well as a question-and-answer session, "plus, an explanation over what you can do on your own personally versus what you should have someone else take care for you professionally." she said.
This will only be the second time the event has taken place on campus.
"The first time we did it was last spring," Reynolds said.
"We had a pretty good attendance … about 20 students or so. So, we thought it would be a fun topic to bring back."
Reynolds said students are asked to bring their own lunch, however refreshments will be provided. She also said students will have the ability to attain additional resources in order to learn more about the theme.
For more information about this Brown Bag and others, contact Student Life at 405-682-7523.
To contact Nadia Enchassi, email onlinewriter@occc.edu.