Can't everyone just get along?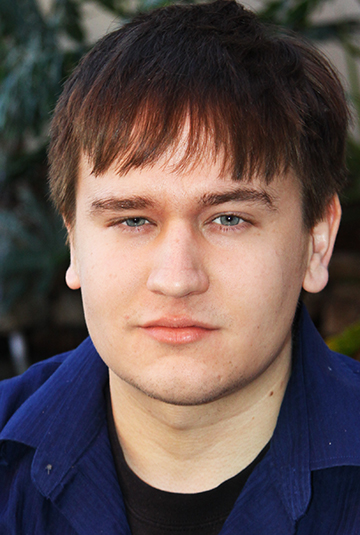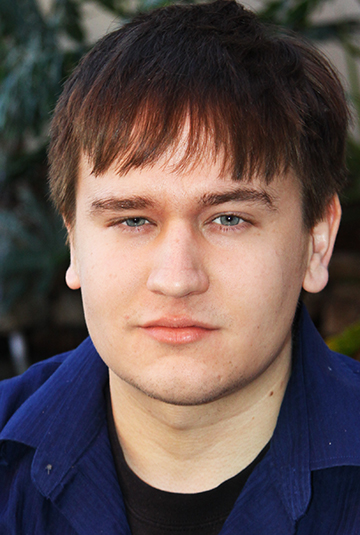 There are thousands of religions in the world. People can still get lazy and fall into the mindset that their religion is the only one, especially when everyone they know has the same faith.
And, when confronted with someone of a different religion, people do tend to respectfully acknowledge that the other person's beliefs are valid.
"Oh, you're a Hindu? Uh, cool! Ganesha's almost as awesome as Jesus!"
However, this rule of respect does not seem to apply to non-religious people.
Atheism and agnosticism, while they are different schools of thought, can be lumped into one category for the sake of brevity. Atheists, Deists, and Agnostics will henceforth be referred to as Uns. If one is not subscribed to any faith, that person is an Un.
Uns commonly fall into incredibly awkward social situations, especially in the American South. An Un will often meet a religious person and get along great. Sooner or later, though, the religious person will ask what church the Un attends.
When the Un says he or she does not attend any church, what does the religious person do? Invite the Un to their church.
"Oh? You haven't heard of Jesus? Dude, you are missing out."
This is a message to all religious people from the Uns. Uns have all heard of Jesus and he is not their cup of tea. Many religious people do not seem to recognize that most non – religious people have spent days, even months, considering religion before they decided it wasn't for them. In fact, most Uns began their lives in religion.
This situation never happens to Jewish people. Most Christians would never dream of telling Jewish people they need a better religion. Judaism has an air of respect around it among Christians, since it is, after all, a faith. The same goes for Islam and Buddhism and any of the religions.
For religious people, faith is obviously a huge part of their lives. The logical fallacy seems to be this: I would be lost without my faith, so people without faith are clearly lost.
This is incorrect.
Faith is not something people are universally hungry for. Faith is more like guacamole. Some people, as crazy as it may seem, don't like guacamole. More people than you'd think, in fact.
In a 2012 Gallup Poll, 15.6 percent of Americans claimed to have no religious identity.
People's hearts are clearly in the right place when they invite Uns to church but their brains are not.
There's an awful side effect of the "church invite" scenario. After the Un politely refuses the religious person's offer and comes out of the closet as a confirmed Un, the religious person tends to treat the Un differently. Not with hostility necessarily but with a weird tension — almost like their feelings are hurt.
Nobody's feelings need to be hurt. People just need some understanding. Religious people should treat their Un friends the same as their Jewish friends.
Atheists may not have faith but they still have beliefs and these beliefs still need to be as respected as anyone else's. Agnostics, by the way, are not people who are teetering on the edge. They are firmly seated on it. And Deists are just weird.