Campus Highlights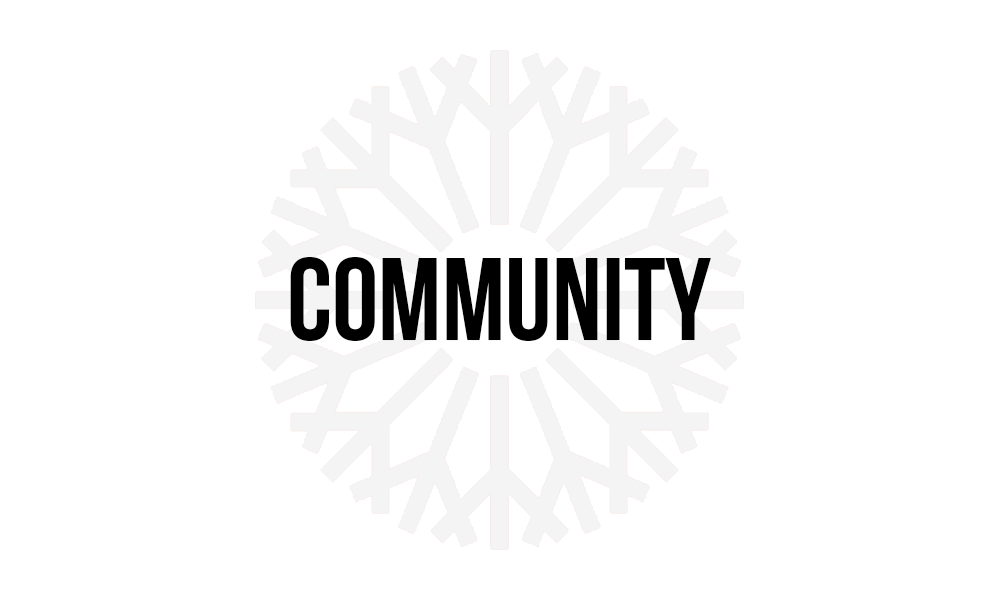 H.O.P.E Club Meeting, March 22
Native American to host arist March 22
The Native American Student Associtation invites facutly, staff, and students to a presentation by artist Michael Elizondo Jr. at noon Wednesday, March 22, in the College Union. Elizondo was an artist-in-residence at the Jacobson House Native Arts Center in Norman, and is now an adjunct faculty  member in the University of Central Oklahoma's Art Department.
USAO Representative on campus March 23
Thinking about transferring to the University of Science and Arts of Oklahoma? A USAO representative will be on campus from 8 a.m. to 1 p.m. on Wednesday, March 23, in the Transfer Center located next to Academic Advising. Ask questions, bring transcripts, and learn more about what USAO can offer you. For more information contact Javier Puebla at 405-682-7567 or by email at javier.puebla@occc.edu.
GET a Job Session: Get an Internship March 23
Looking for an internship but don't know where to start? Come by and learn of the internships available in Oklahoma from a representative of Greater Grads from noon to 1 p.m., on Wednesday, March 23, in College Union 2. For more information contact the Employment Services office by phone at 405-682-7519.
NPR reporter talks state water Issues March 23
KGOU's National Public Radio State Impact reporter Logan Layden will discuss water issues surrounding Oklahoma and the metro area from noon to 1 p.m. on Wednesday, March 23, in College Union room 3. For more information contact the library circulation desk at 405-682-7564.
All Highlights are due Monday by noon for inclusion in the next issue of the Pioneer. Please email your upcoming event details to editor@occc.edu or stop in to the Pioneer office located in AH 1F2.