Campus Highlights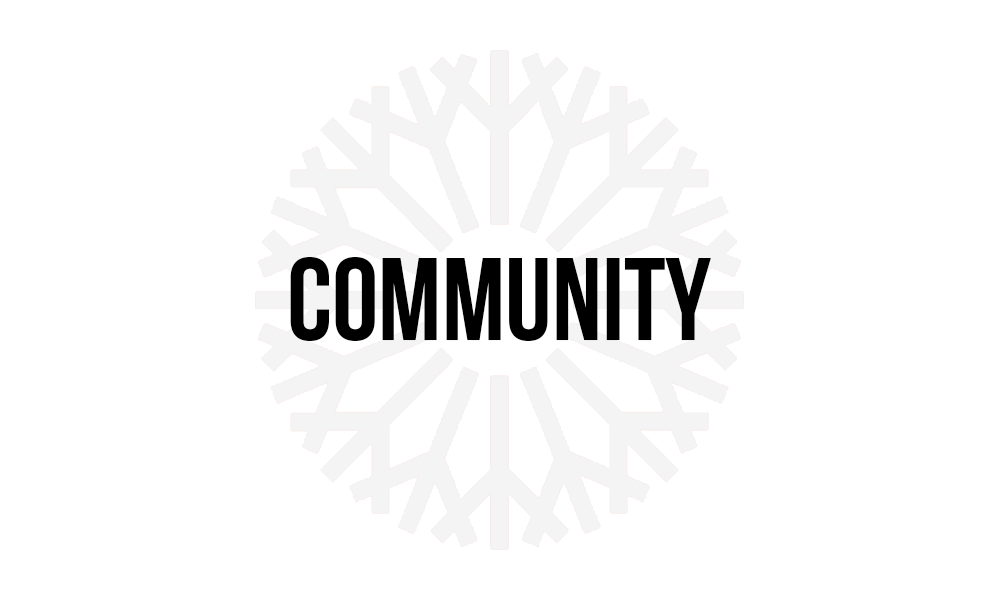 Crucial Conversations Course Friday, Feb. 12
Crucial Conversations is a course is a one-day class where students will learn how to speak and be heard, while encouraging others to do the same. The class will be held 9 a.m. until 4 p.m. Friday, Feb. 12. in room JMC 131. Lunch will be provided. For more information email dana.g.culton@occc.edu or call 405-682-7827.
National Theater Live 6 p.m. Sunday, Feb. 14.
Screening in HD for this event captured live presents National Theater Live – Behind the Beautiful Forevers, directed by Rufus Norris at 6 p.m. Sunday, Feb. 14. in the VPAC theater. Pulitzer Prize-winner Katherine Boo spent 3 years in Annawadi recording the life of its residents. A tumultuous play from her award winning book. For more tickets contact the OCCC Box Office at 405-682-7579.
Dance with Los Lobos Tuesday, Feb. 16.
Listen to Mexican-American Experience celebrated through song, dance, music and film highlighting contributions of Mexican-Americans throughout US History, featuring Multiple Grammy-Award Winners Los Lobos, and dancers from Ballet Folklorico Mexicano 7:30 p.m. Tuesday, Feb. 16 in the VPAC theater. For tickets call the OCCC Box Office at 405-682-7579 or www.occc.edu/tickets/seating-chart.html.
Catch the OCCC Blues Band Tuesday, Feb. 16.
Come support OCCC's Blues Band directed by Terry Issacs (checking) in concert 7 p.m. Tuesday, Feb. 16. in the Bruce Owen Theater. For more information call Issacs at 405-682-7579.
Withdraw from Fasttrack 1 session by Feb. 10.
Wednesday, Feb. 10 is the last day to withdraw from fast track with no refund. To withdraw, log on to your MineOnline account and click 'Drop Classes.'
Baked goods for sale Thursday, Feb. 11.
Student Emergency Medical Sciences Association will be having a bake sale from 10 a.m. to 3 p.m. Thursday, Feb. 11 in lobby area 22. For information on joining SEMSA email semsa@my.occc.edu.
Get a Job Session Tuesday, Feb. 23.
Employers from around the Oklahoma City metro will discuss employability skills and career opportunities within their companies noon to 1:30 p.m. Tuesday, Feb. 23. in College Union room 2. For more information contact employment services at 405-682-7519 or email employmentservices@occc.edu.
All Highlights are due Monday by noon for inclusion in the next issue. Email your event to editor@occc.edu or drop by the Pioneer office located in AH 1F2.