Campus cops kept busy with multiple reports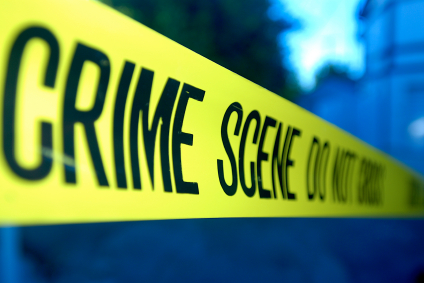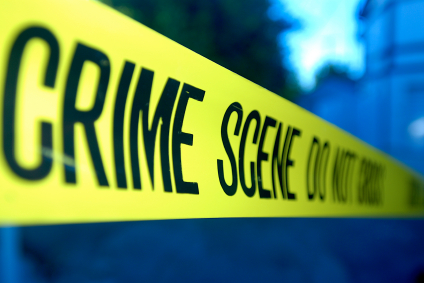 A student viewing innapropriate materials on a library computer, stolen items and an attempted armed robbery kept OCCC police and security officers busy the week of Oct. 29.
Around 4 p.m. on Oct. 30, a student, whose identity is withheld from police reports, was caught viewing inappropriate materials on a library computer. Campus Police Officer Nathan Graves was sent to the library upon being notified of the student, who is 40, viewing the inappropriate content.
Graves contacted the student and confirmed inappropriate materials were being viewed, then escorted him to the Campus Police Department, according to the police report. Since the man was a student, the case will be referred to Student Services as a misconduct issue, according to the report. The man's name was redacted from the report by college officials.
Also on Oct. 30, Graves witnessed a "suspicious young male" walking near the John Massey Center. Graves stopped him after noticing he had "contraband materials" in his possession according to the report. It was discovered the male was a 15-year-old minor. The juvenile's mother was contacted and he was released into her custody, according to the report. His name was redacted from the report by college officials.
Two calculators were stolen out of a student's locker in the Wellness Center on Oct. 31, according to a campus police report.
Students Samuel Nicholson and Jacob Blough reported to campus police that their locker had been broken into. Blough reported two calculators missing from his bag.
On Nov. 1, Tracy Bell notified Campus Police that her orange Geo parked in the southeast corner of Parking Lot B had items missing from it.
Of the items missing were a phone charger, change, approximately $30 from the glove box and a pack of cigarettes, according to the report.
On Nov. 5, a timely warning was issued via email to students and faculty with the notice of a attempted robbery with a firearm. On that day, Robert Hernandez, 45, alerted Campus Police of two suspects dressed in dark hoodies who tried to rob him according to police reports. The attempted robbery happened while Hernandez was walking onto campus on J. Lee Keels Blvd.
Hernandez said he believed one of the suspects had a gun, according to the report. The report shows the Oklahoma City Police Department is investigating the incident further.
To contact the Campus Police, call 405-682-1611, ext. 7747.
To contact Mitchell Richards, email staffwriter4@occc.edu.