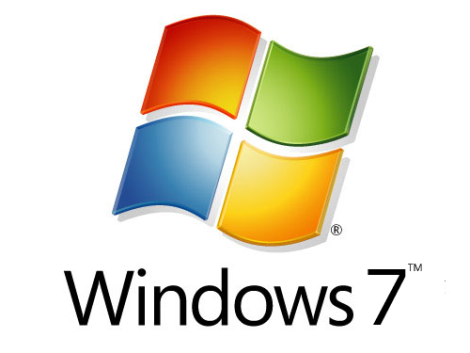 Students in the Information Technology Division will soon be staring at two monitors instead of one when using lab computers, and using a faster operating system in the classrooms, Computer Aided Technology Department Chair John Helton said.
Helton said the multimedia lab on the third floor of the Keith Leftwich Memorial Library will have its computers fitted with two screens each.
The dual monitors will "give the student more screen real estate," Lab Supervisor Gary Dominguez said.
Read More