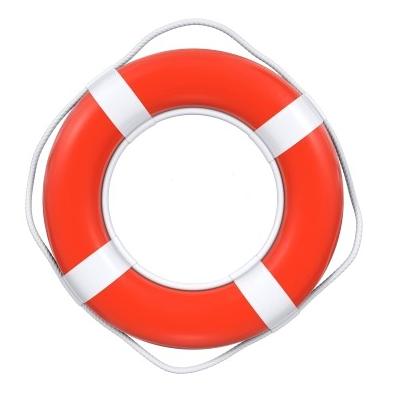 For the summer months, aquatic sports and other water-based activities can often be the optimum means of gaining relief from the consistently intense Oklahoma heat.
So when visitors and students of OCCC use the Aquatic Center to cool off, the college's lifeguards are always on hand to use their training to ensure safety in, as well as out of, the pool.
Lifeguard Ryan Domstead said the steps to becoming a lifeguard for OCCC require an individual develop an important collection of skills that are built to ensure not just a swimmer's safety but that of the lifeguard's as well.
Read More