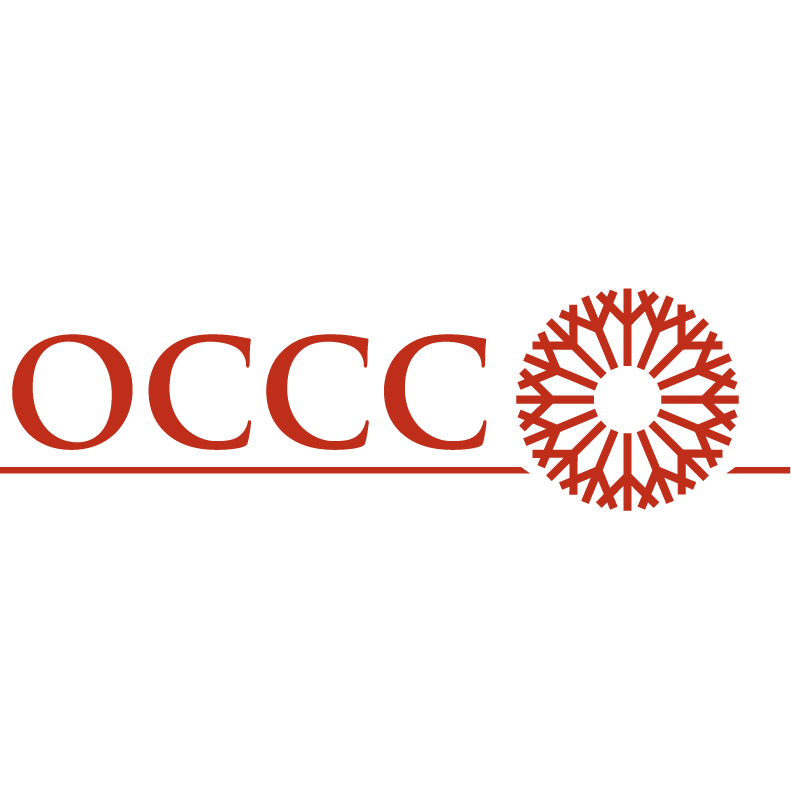 Gina Villamizar, a full-time Spanish professor from Colombia in South America, is now teaching Spanish classes at OCCC. She took the position in the summer, due to the retirement of another professor, Dianne Broyles. Villamizar said she came to teach at OCCC because she saw an ad for the position in the higheredjobs website and decided "why not."
Ginnett Rollins, program director and professor of modern languages, said she is pleased to have Villamizar join the faculty.
"She was the best candidate, had the best credentials, and most importantly had the best teaching presentation," Rollins said.
Read More