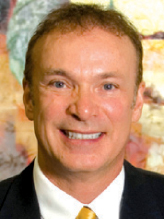 The value of continuing education beyond high school has been questioned, especially in light of increasing tuition and the level of student loan debt that some students experience.
But the benefits still significantly outweigh the costs in both time and money.
Continuing education after high school has never been more important to secure a better future for individuals as well as for America.
Read More