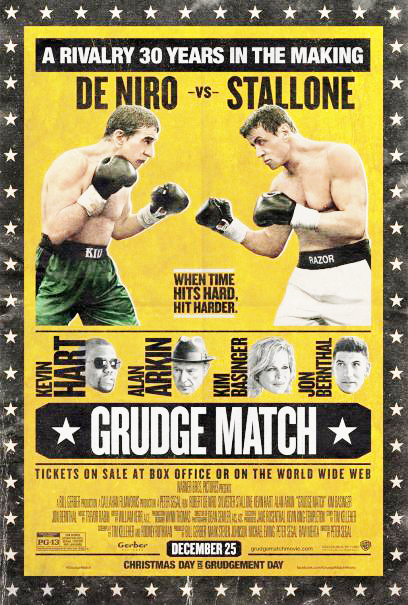 The 2013 movie "Grudge Match" is surprisingly heartfelt and funny.
A pair of aging boxers played by Sylvester Stallone and Robert De Niro are talked out of retirement to fight one final time 30 years after their last match.
Boxing opponents Razor and the Kid become rivals after just two fights, with Razor beating Kid in one and Kid beating Razor in the other. Before they can have a rematch, Razor announces that he is going into retirement, seemingly ruining both of their careers.
Read More