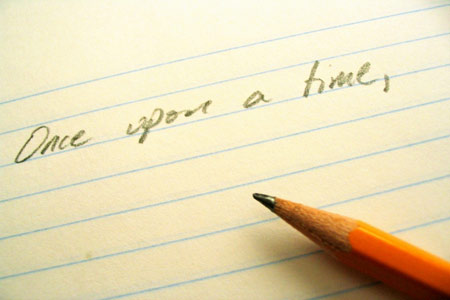 Writing for fun, rather than for class assignments, drew a small group of students to the College Union for a workshop May 2.
Communications Lab Assistant Lydia Rucker talked about the elements of fiction writing.
A good book is a book that is hard to put down, a book that is suspenseful, a page turner, Rucker said. Most importantly, a good book is one you wish would never end.
Read More