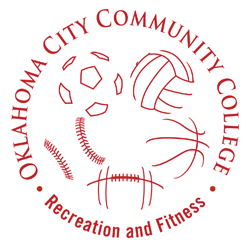 Although school is over for most students, that doesn't mean the college will turn into a ghost town. OCCC will host academic and fitness programs for both children and adults.
Brannon Dresel, coordinator of community education, said the community outreach and education division will offer College for Kids, a series of "academic enrichment programs" for children.
The program is for first through eighth graders, Dresel said.
The grade level is determined by what grade the child will be entering in the fall.
The classes will begin on June 4 and end July 27, with the week of July 4 off, Dresel said.
Each class is an hour and 45 minutes long, and lasts one week, he said.
A child can take up to four classes in one day.
Read More