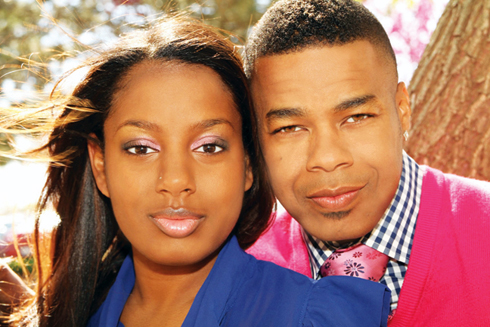 Playwright Tyrone Stanley said his musical "Soul on Fire" is based on his encounters with a woman who dealt with the effects of sexual and domestic abuse. He said her struggles touched his heart and led him to keep a journal about it.
That journal turned into a song, which then led to 32 songs that comprise the musical which was performed in Lawton in mid-April.
Stanley teaches English Composition as an adjunct professor at OCCC.
Read More