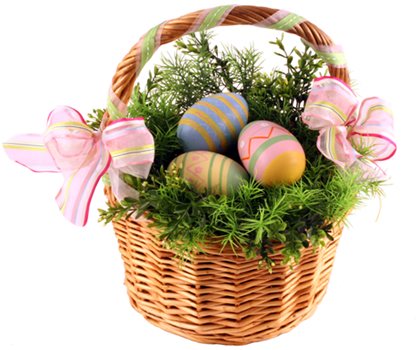 Twenty specially decorated Easter baskets raised more than $300 for the Nursing Student Association when they sold the baskets in the Health Professions Center on April 18.
The money will be used to send students to national and state nursing conventions, said Jennifer Hader, NSA member.
"By advertising on their Facebook page and word of mouth, the NSA sold all 20 Easter baskets within a matter of hours," she said.
Read More