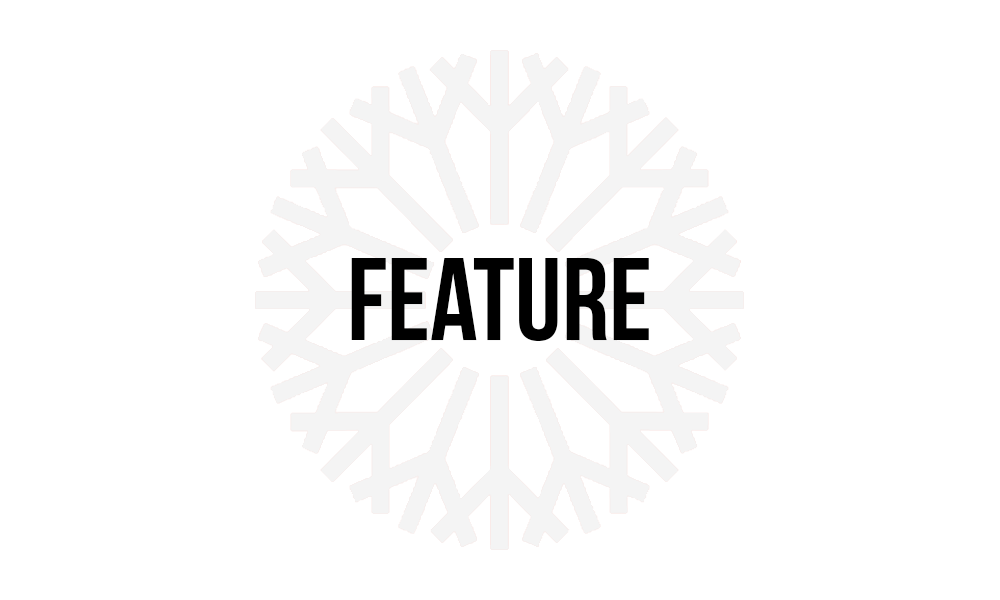 The work of editing and publishing a feature magazine demands special talents to stay in business, Magazine Feature Writing students learned recently.
Bud Elder, the managing editor of Distinctly Oklahoma, spoke to the class about his involvement in the Oklahoma-based publication.
Elder explained the structure of the magazine.
The cover of each issue features an individual in Oklahoma or with Oklahoma ties.
Read More