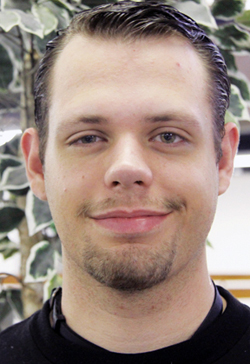 As a community college, OCCC has an obligation to enhance and help the community that supports it. But recently, some students and staff have been complaining about people who are neither students nor staff coming in and using the library's computers and study areas.
There are a few sensible arguments these complaints could be based on.
One is that allowing anyone to walk in and use the library's resources makes it more difficult for students who need those resources to use them.
Read More