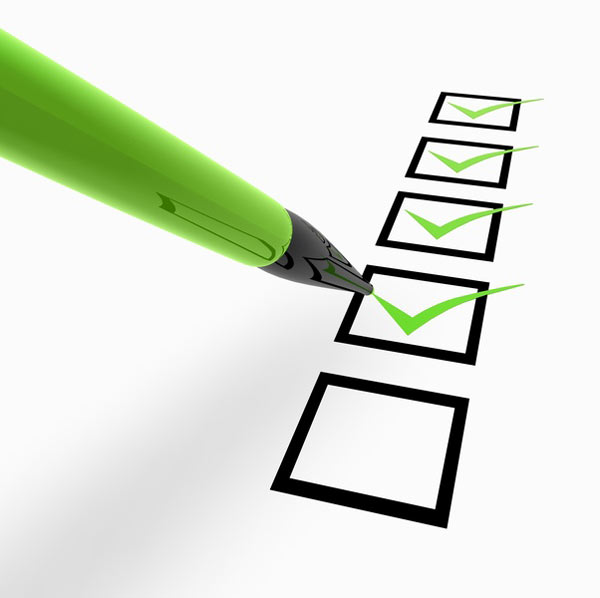 As finals approach, there are a number of steps students can take to prepare for them, said Learning Specialist Mary Turner during her Brown Bag about finals preparation on Dec. 5. The most important thing is to take a good, realistic look at where you are in your classes and prioritize accordingly, she said.
"At this point in the semester, you should have a pretty good idea of what a professor's tests are going to look like," she said. She also said that if a student is unsure of what to study, to use the course objectives as a guideline.
Turner said that when it comes to effective studying, there are a few easy ways to improve. Cutting distractions is one she recommends strongly, though she understands it may not be easy. Avoiding Facebook and social media is one way to cut down on distractions, she said.
Read More