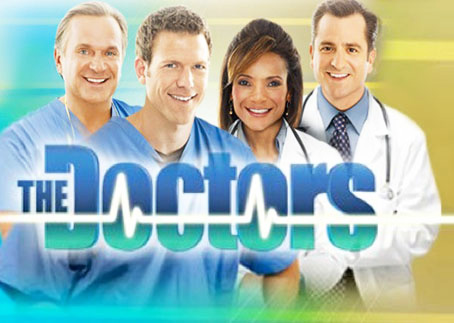 Everything has a place in the natural order, from the wolves that eat the chickens to the maggots that eat the dead wolves. In the circle of life, everything has some sort of use or purpose.
The exception is the show, "The Doctors."
If you've never heard of it, it's because you have a job. "The Doctors" is a daytime talk show where real doctors plug "superfoods" and try to make people scared of catching insanely rare diseases, like penguin flu or wombat AIDS.
Read More