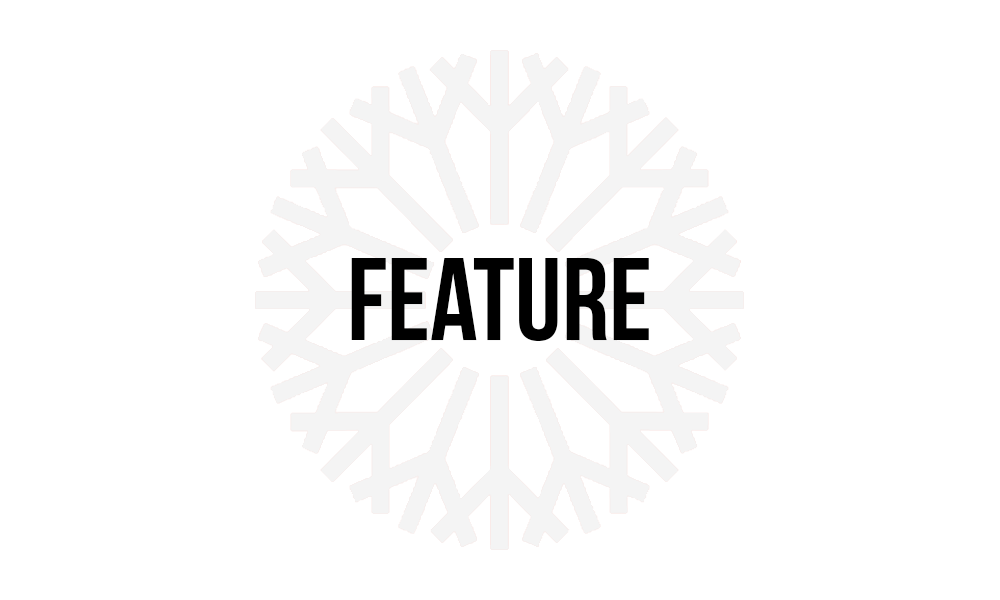 A group of fourth and fifth graders in the College for Kids Musical Theatre Camp produced and performed "Cinderella" June 25 in the OCCC Bruce Owen Theater, said Joe Salter, class instructor.
Salter said seven musical numbers, including solo performances and group ensembles, were performed during the show. He said each musical number was accompanied by dancing.
An audience filled with parents, family members and friends cheered on the children during the 45-minute show.
Read More