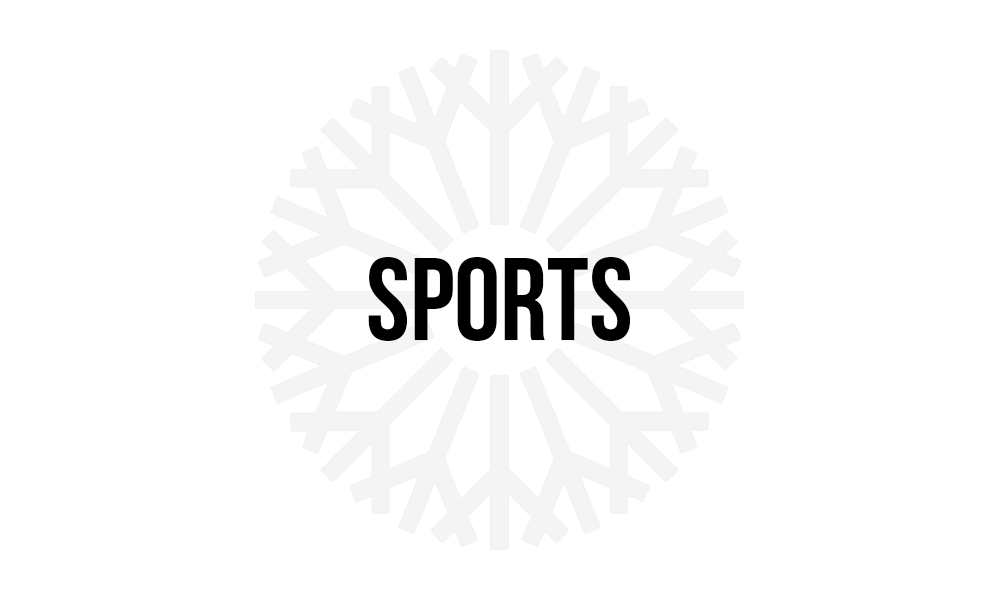 James Hensley, Aquatic and Safety Training specialist, had passionate words of advice for all those willing to participate and prepare for the annual Age Group Championship Swim Meet held July 30 and Aug. 1 in the Aquatic Center.
"The key to winning this event is simple, listen to your coaches and do what they ask you to do with all of your might," Hensley said.
In the competition, he said, children of all ages will compete against each other in their own age groups to ensure fair play and equal opportunity.
Read More