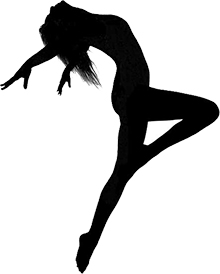 Beginning and experienced dancers alike have a chance to work out and showcase their dance moves with the OKC Dance Crew, said Team Instructor Elizabeth Hobi.
Hobi said that the class, which originally started as Power Nation Hip Hop, is now switching to a more contemporary jazz style.
Hobi said, with the help of choreographer Aubrey Weatherford, students from any dancing background can join the performance team.
"A lot of times people will get out of high school and they'll miss pom, or they miss cheerleading, or they miss their dance team," Hobi said.
Read More