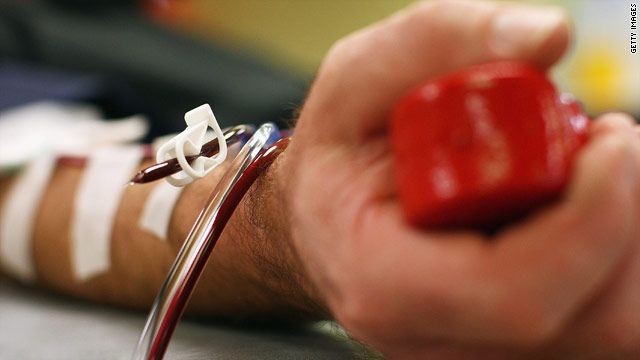 Twenty-six of the 35 people who signed up were able to donate blood on campus April 16 and 17, said Wendy Sanders, Oklahoma Blood Institute community relations representative.
"Eight were first-time donors," Sanders said, "which is a very high number for first-time donors. We were very pleased."
There were 21 regular red-blood-cell donors, and five double-red-blood-cell donors.
Double-red-blood-cell donors give double the amount of cells a normal donor gives.
Read More